Loading Bay Equipment & More
We supply a wide variety of intelligent materials handling solutions ranging from scissor lifts, industrial doors, container loading ramps (mobile yard ramps / portable yard ramps) or loading bay solutions including dock levellers, modular docks, dock shelters, dock seals and edge of dock levellers which are all designed, precision engineered and the majority manufactured by our own factory.
Specialist in Industrial Loading Bay Equipment and Goods Lifts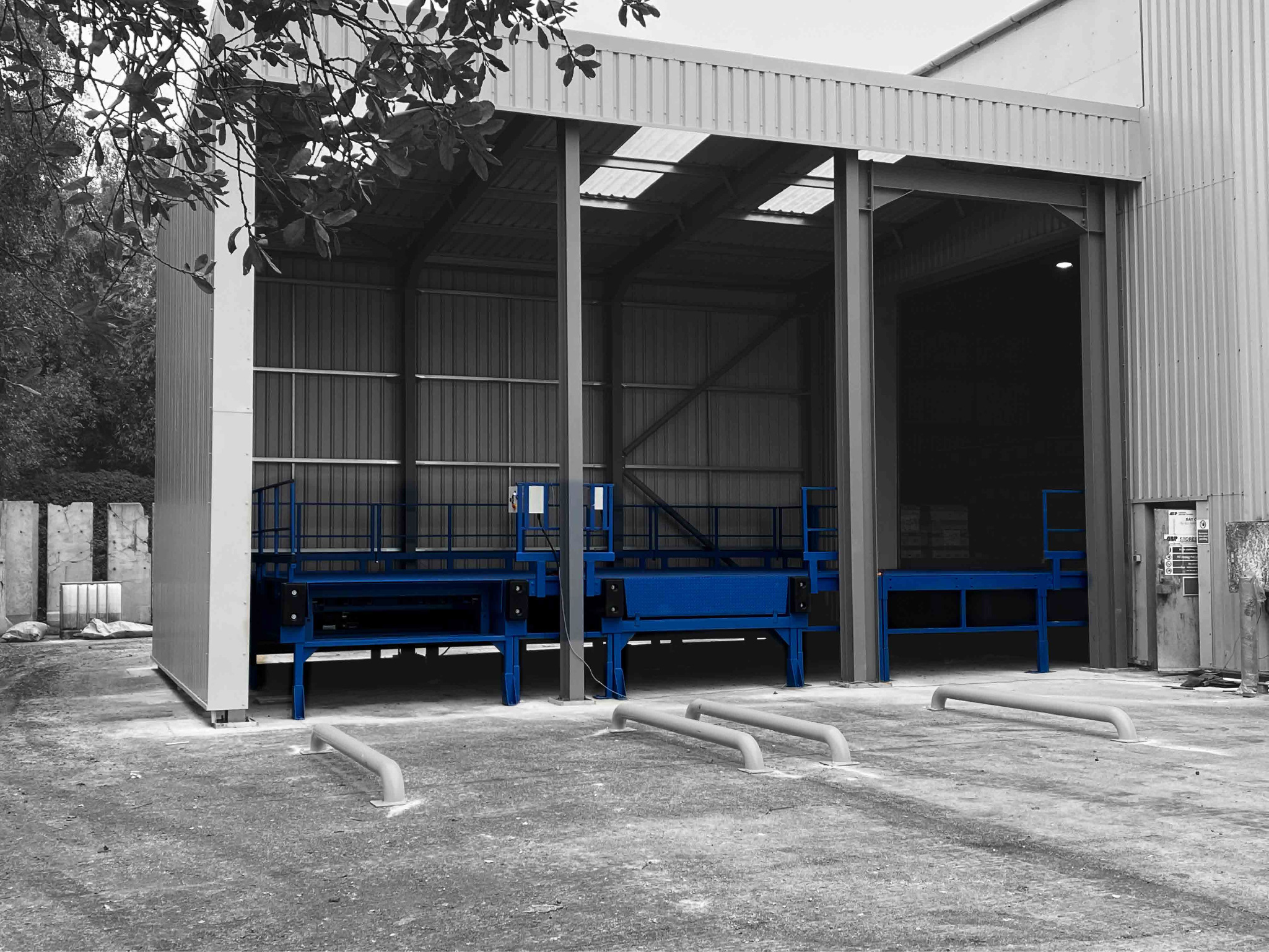 Discover Bespoke loading bay & lift solutions
Chase Equipment have an enviable track record of providing solutions to problems where a standard product won't do the job.
Chase support & servicing
Nationwide Support & Servicing
To look after our customers at the highest level, we understand how important it is to keep operations running smoothly and continuously. We run a national breakdown cover 24/7 and service all makes and types of mobile yard ramps not just our own. Our large team of experienced service engineers will get the job done as quickly and effectively as possible, reducing costly down time.
Operator Training
Chase now offer comprehensive training program in the operational use and daily / weekly maintenance checks to ensure the ramps are in a suitable condition to allow safe operational use.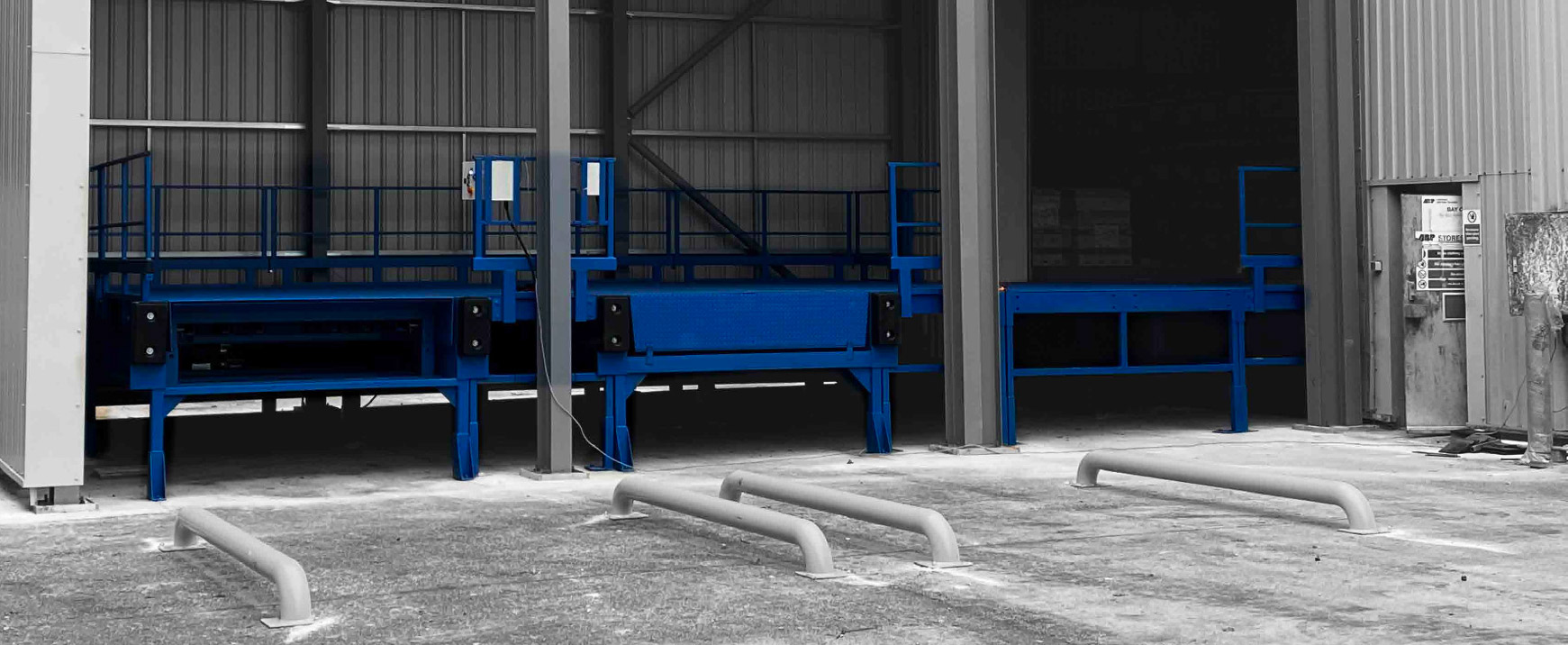 Get a Quote
Book a call to find out more about our full range of products & services and get a quote.
Or Call on 01902 675 835
Our Product Categories