At Chase Equipment, we provide high-quality loading bay equipment designed to optimise efficiency, enhance safety, and streamline operations for businesses of all sizes. Our range of products is tailored to meet your specific loading and unloading needs, ensuring a seamless workflow for your facility.
Explore our diverse selection of loading bay equipment:
A modular loading dock is a great way to convert a ground-level warehouse operation or any building inside or outside with no loading dock facility turning it into a dedicated loading bay area suitable for pallet trucks, roll cage and forklift truck operations and incorporating cross dock facilitation.
Ensure smooth transitions between trucks and loading docks with our durable dock levellers. Chase Equipment dock levellers are well-made solutions for precisely compensating/bridging the height gap between the vehicle bed and the loading dock.
For a more space-saving solution without compromising functionality, explore our edge of dock levellers. Edge of Dock Levellers are a safe and economical alternative to loose bridging plates and inbuilt electro–hydraulic units.
Discover our robust industrial doors designed to withstand heavy usage while providing security and energy efficiency. We have 3 varieties of industrial doors:
Industrial Sectional Doors

Insulated & Non Insulated Roller Shutters

High-Speed Doors
Protect your loading area from the elements and improve energy efficiency with our range of dock shelters. Our dock shelters have a proven track record of success supported by design innovation coupled with the use of high-specification materials
Enhance the safety and efficiency of your loading process with our dock seals. Dock seals from Chase have an unsurpassed reputation for performance and durability under the most adverse of operating conditions.
Experience mobility and flexibility with our mobile loading platforms. If you haven't got dedicated loading bays or simply don't want to tie them up whilst unloading deliveries, this mobile loading platform creates a safe working environment at the rear of the vehicle.
Our commitment is to provide you with reliable, durable, and innovative loading bay equipment solutions tailored to your specific needs. Contact our team today to discuss how our products can improve your loading operations.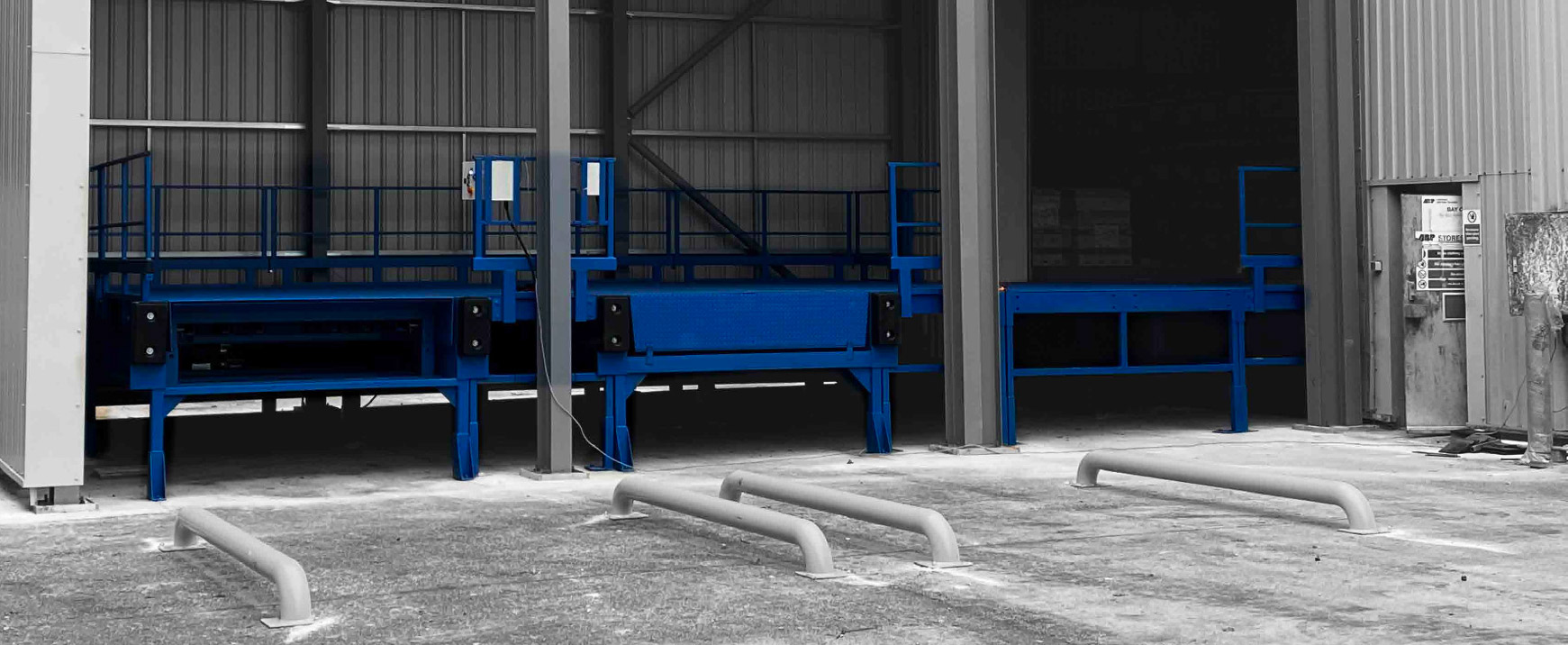 Get a Quote
Book a call to find out more about our full range of products & services and get a quote.
Or Call on 01902 675 835