Chase Equipment is a long-established manufacturing company with over 100 years` experience, who specialises in the design and build of bespoke goods lifts, scissor lifts and more recently disabled access lifts.
Chase Equipment is proud to be a leading manufacturer of competitively priced scissor/goods lifts with capacity ranging from 500kg upwards. Whatever your lifting challenge is, make your business loads easier with a quality scissor lift from Chase Equipment. Our design team includes some of the most experienced engineers in the business. We are fully conversant with BS 1570 and the Machinery Directive to give you fully compliant and safe lifts. We use Autocad and Solidworks 3D software and are fully conversant with BIW storage systems. We back-up our supply with a range of servicing, maintenance plans and comprehensive spares stock.
Goods lifts come in many shapes and sizes, but they all have a common goal: to move goods between different levels safely and efficiently.
All goods lifts supplied by Chase Equipment are built on scissor lifts, providing a solid and stable base to move the load. We provide details of the pit for the lift which varies from lift to lift.
The simplest lifts could be where a load needs to be moved from floor to floor perhaps only 500mm next to a set of steps. More complex lifts may service 2 or 3 levels over 5m or more.
When designing a lift there are several questions that need answering so that we can start to build up the specification required. First we need to know the floor to floor size i.e. How far does the lift need to move the goods? What will be the maximum weight the lifts needs to lift? With regards to the platform size it is important to consider how the lift will be used- if you need to get a certain number of pallets on the lift each time then you need to specify the useable space you need on the lift platform. Items such as gates and handrails on the lift can eat into the available space.
The entrances on and off the lift can be protected by several means-simple drop –arm barriers, single or bi parting gates to 1100mm or full height gates, other options include roller shutter doors or concertina doors, which ones to choose comes down to an element of personal choice but is also affected by the British Standard and also risk assessments. You may want to have the lift run in a full enclosure for safety and security reasons and clad the enclosure to suit the surrounding area or for example, use insulation in a chilled store.
The British Standard that covers goods lifts is BN EN1570. This details requirements for safety and usage and it is vital that any goods lift of the type covered by this standard is designed and installed to meet it.
If you place an order with us for a scissor lift, we will send out detailed drawings for approval or changes before the production starts. This means you can still review options to ensure you get exactly what you need.
Once the lift is installed and commissioned, it is important to put a maintenance plan in place to ensure it is kept in good order. Also the lift will need to have regular inspections to comply with LOLER. We cover maintenance and LOLER inspections on a contractual or ad hoc basis using our own, nationally based, service engineers.
At Chase Equipment we have over 30 years experience in the design, maintenance, installation, and servicing of goods lifts.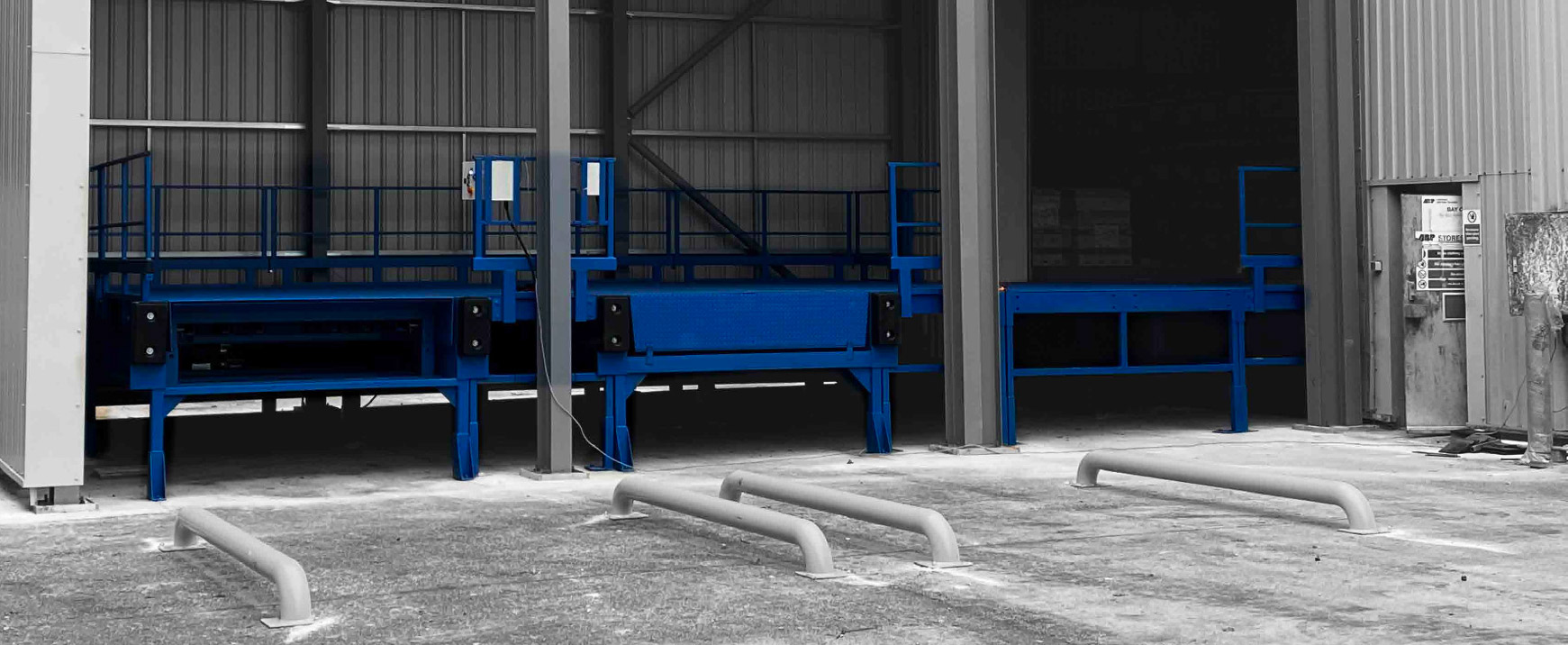 Get a Quote
Book a call to find out more about our full range of products & services and get a quote.
Or Call on 01902 675 835