Chase Loading Bay Lift
Chase Equipment`s wide range of loading bay scissor lifts are ideal for warehouses and loading bay areas where safety and reliability is essential.
They can be used in cross docking environment and can replace a dock-leveller system.
Their heavy-duty construction makes them suitable for both internal and external applications. They are designed to meet your specific loading requirements (e.g. number of pallets/roll cages etc.)
We can assess the ergonomics of use and the intended environment of the lift to ensure ease of use whilst complying with regulations.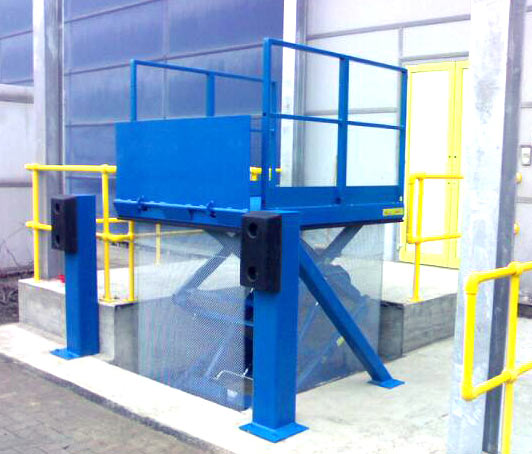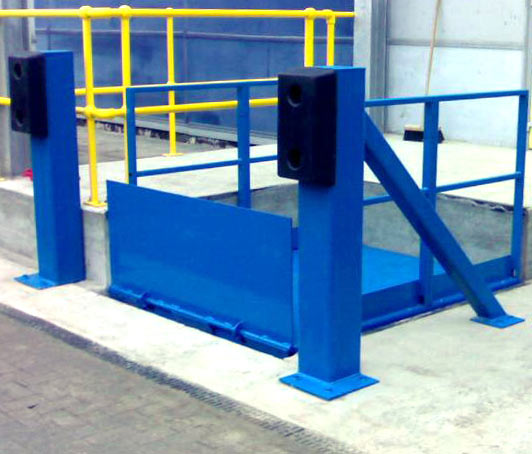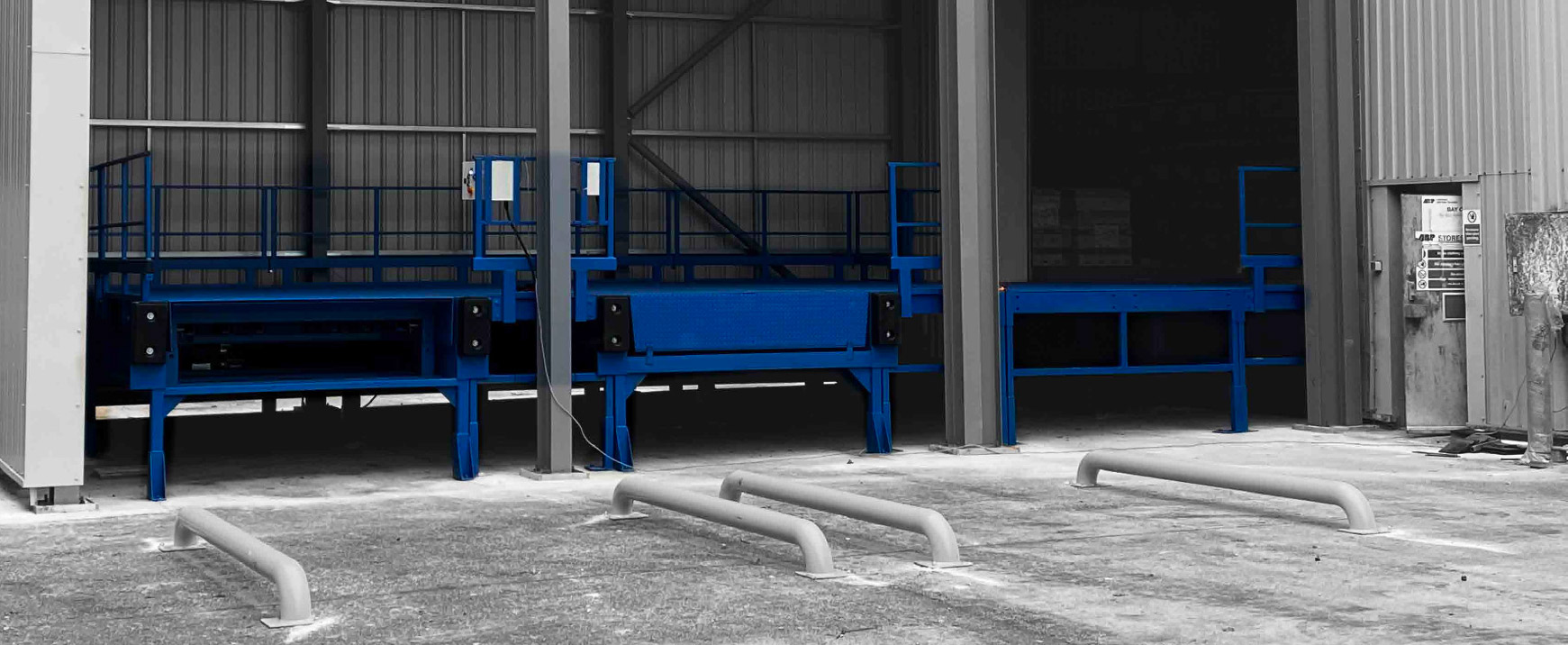 Get a Quote
Book a call to find out more about our full range of products & services and get a quote.
Or Call on 01902 675 835