Each lift is designed to meet your exact requirements. This means that we will use the materials you require, for example stainless steel, glass, wood, brass, wrought iron, to achieve the look you need. We will assist with site requirements and help with. If you require automatic doors, special detailing, lighting and so on, we are happy to build this in to the product.
We will assist you in ensuring the lift not only performs exactly as you want, but also looks exactly how you need it to.
We can also advise on regulations & legislation (e.g. platform sizes, control requirements etc).
We provide detailed drawings for site requirements and of the finished lift throughout the project. Quite often the sites we work on can have difficult access, civils (e.g listed buildings) or exact requirements to match existing surroundings. The team at Chase are experienced in these situations and we ensure there is a detailed dialogue from initial concept through to completion.
From concept through to commissioning our aim is to provide you with the best access solution.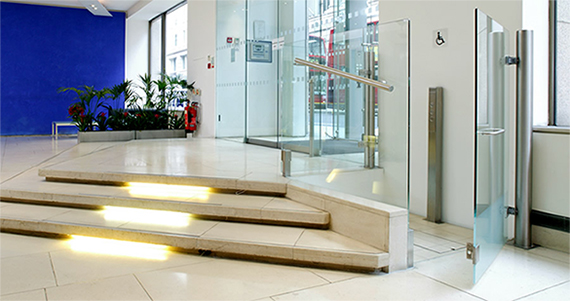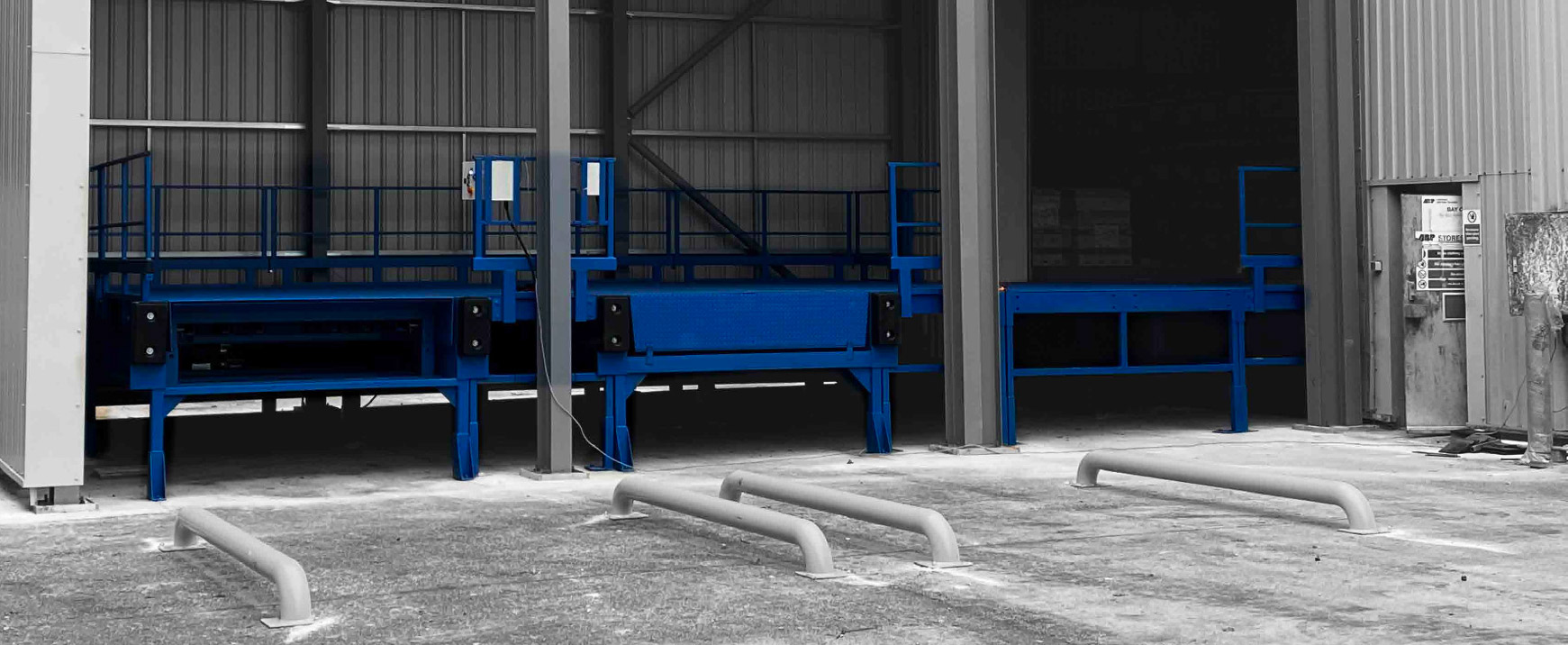 Get a Quote
Book a call to find out more about our full range of products & services and get a quote.
Or Call on 01902 675 835