The warehousing infrastructure usually consists of lots of doors and dock levelers, with the ground level being 1200/1300mm below the inside facilities. These are designed to make loading and unloading of trucks as easy as possible. However, trying to use these to load and unload vans is a difficult and risky business – the floor level of vans may only be 600mm.
To be able to convert some of your existing docks to safely take vans, we've created a range of van ramps for all eventualities. These include ramps to allow vans to drive in and out of the buildings, ones that van floors can be level with the docks, adjustable heights to level different vehicles and also mobile ramps – use the docks to load vans during the day, move the ramp out of the way and load/unload trucks at night for example.
Specifications and options include
Various widths
Walkways on either/both sides for safe exit of driver and passenger
Anti-slip, galvanized decks
Handrails
Adjustable heights – manual and electric
Fixed or mobile
Various level sections and ramp angles to suit
Traffic lights / anti drive-off solutions
Bridging plates
Up to 7500 kg capacity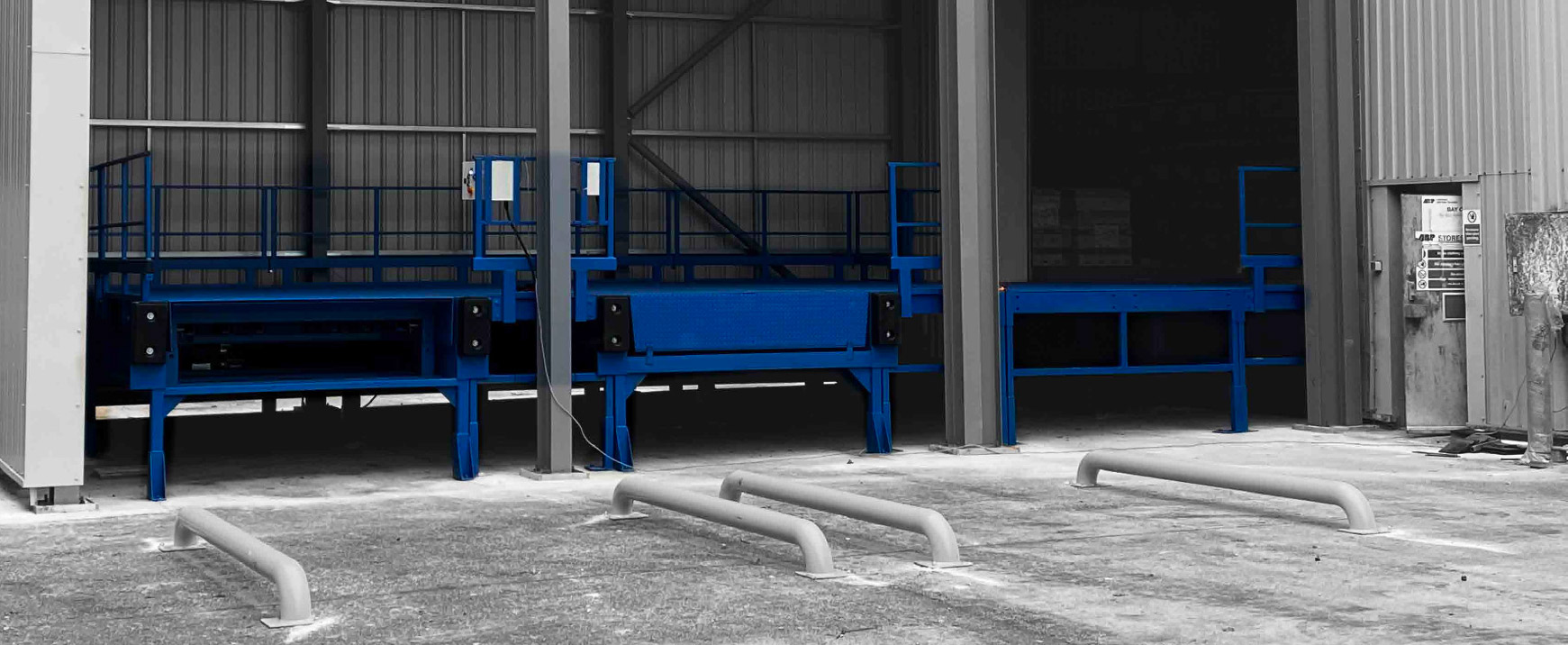 Get a Quote
Book a call to find out more about our full range of products & services and get a quote.
Or Call on 01902 675 835