Non-Standard Solutions for Loading Dock Platforms
Whatever your requirements, we will find the solution.
Chase Equipment have an enviable track record of providing solutions to problems using both standard and variations on standard products.
Using knowledge of our products and inhouse design, to relevant British Standards, and our design integration capability we have worked on many bespoke and unique projects to solve specific customer requirements.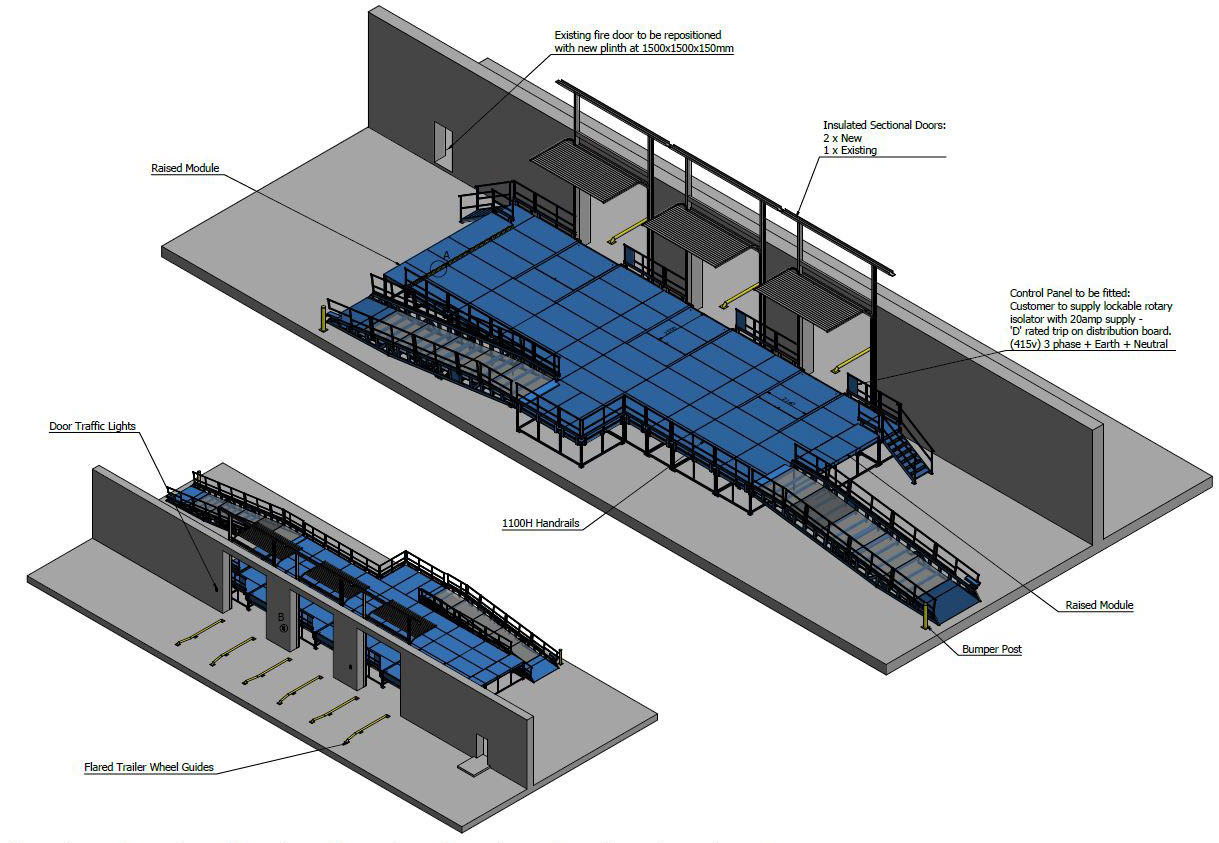 Standard Product Variations Tailored Exactly to Your Requirements
Finding a business with the knowledge, experience, and dexterity to provide non-standard loading bay equipment and service support to operators with their own unique challenges can be difficult to come by. This is exactly what Chase Equipment can do.
We can provide a range of standard products with variations so our customers can enjoy enhanced flexibility when installing new loading bay equipment to optimise productivity and performance.
Whereas there may not be scope for a radically bespoke loading bay equipment solution within environments of all shapes and sizes, we do provide a service that gives customers the opportunity to hone their materials handling requirements, through a
range of non-standard service variations.
What Chase Equipment Can Offer
From start up to completion of your loading bay projects let our expertise derived from our wealth of knowledge and decades of experience, provide tailored solutions to meet your requirements.
Projects Before & After



Examples of Recent Projects Include
Our Credentials and Acumen
We are committed to a continuous professional development of our design and site engineers regarding "relevant qualifications". This assures our customers that they have the essential qualifications to complete all works safely and efficiently.
We're proud to have built relationships with leading blue-chip businesses throughout the UK, including multiple nationwide distribution centres, whom we complete regular projects with.
One of the primary reasons for our success is that we can utilise standard products to accommodate non-standard solutions tailored to the demands of our customers. Integrating mobile loading ramps, modular dock schemes including dock levellers and scissor lifts tailored to suit your environment we can deliver customised standard product to meet with your non-standard requirements.
Our Experience and Innovation
We have years of experience providing customised solutions to meet with various loading bay requirements. This expertise means that we are ideally positioned to provide customers with solutions perfectly suited to their space and requirements.
Interested in learning more detail about the range of support and services that Chase Equipment can provide you? Get in touch with us today.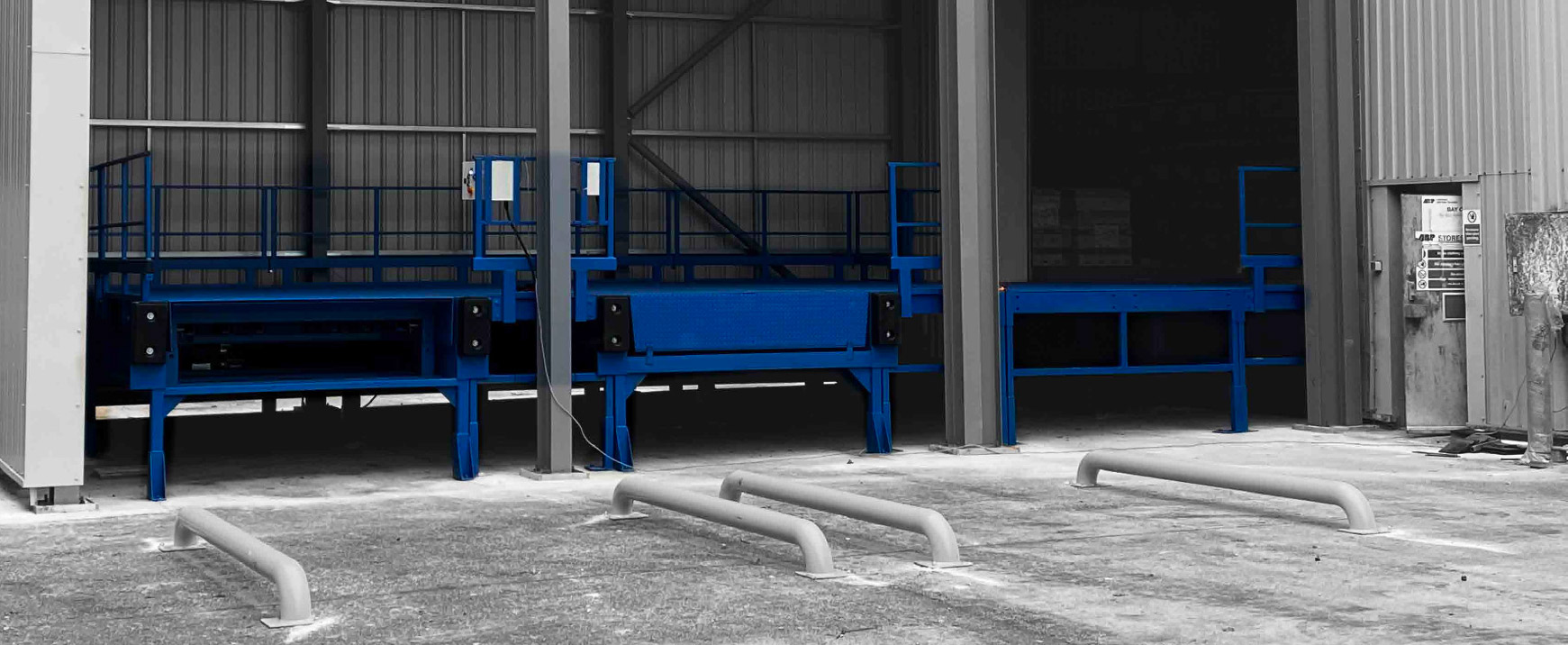 Get a Quote
Book a call to find out more about our full range of products & services and get a quote.
Or Call on 01902 675 835