Chase High Speed Doors
High speed doors are designed for any application where they will receive intensive use.
Due to their operating speed, they dramatically reduce your energy CO2 STS, and draughts, also temperature loss as well as optimising traffic flow. They significantly reduce energy costs and create more comfortable working conditions. Productivity is also improved due to drastically reduced operating times. They are available in a wide range of finishes, colours, profiles and manufactured and finished to the highest quality standards in order to achieve maximum durability.
Typical daily application will mean that a normal door can be left open for 3 hours per day or more with associated environmental, safety and security issues. High speed doors reduce the aggravation of continually having to wait for the door to be opened and closed. Often this means it will be left open all day. High speed doors are available in various options to suit your application.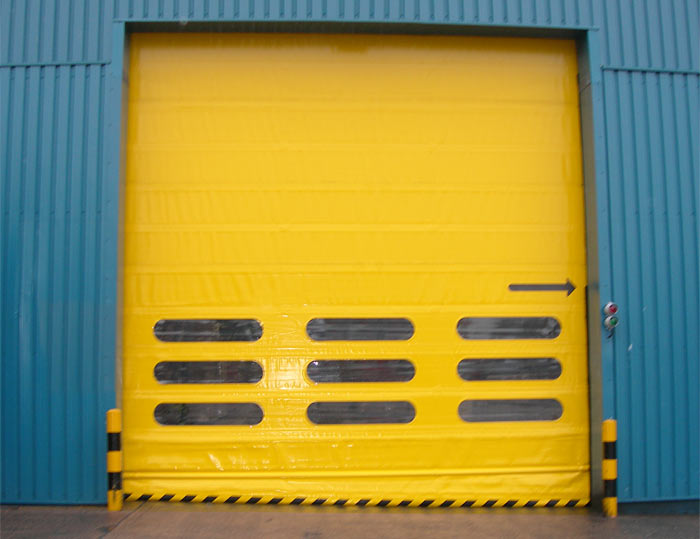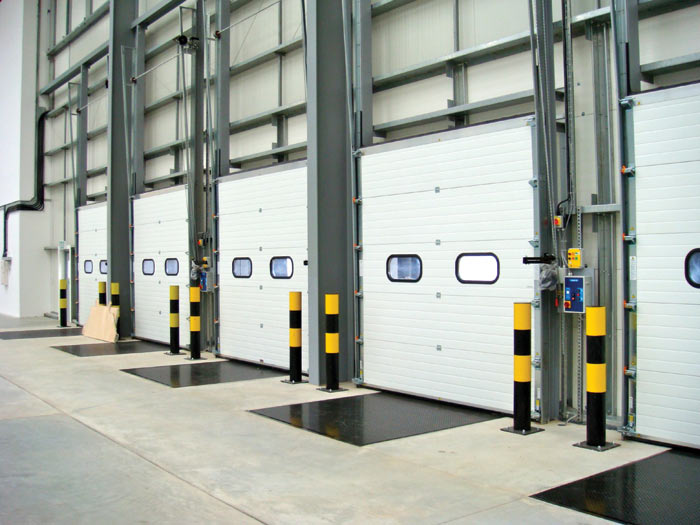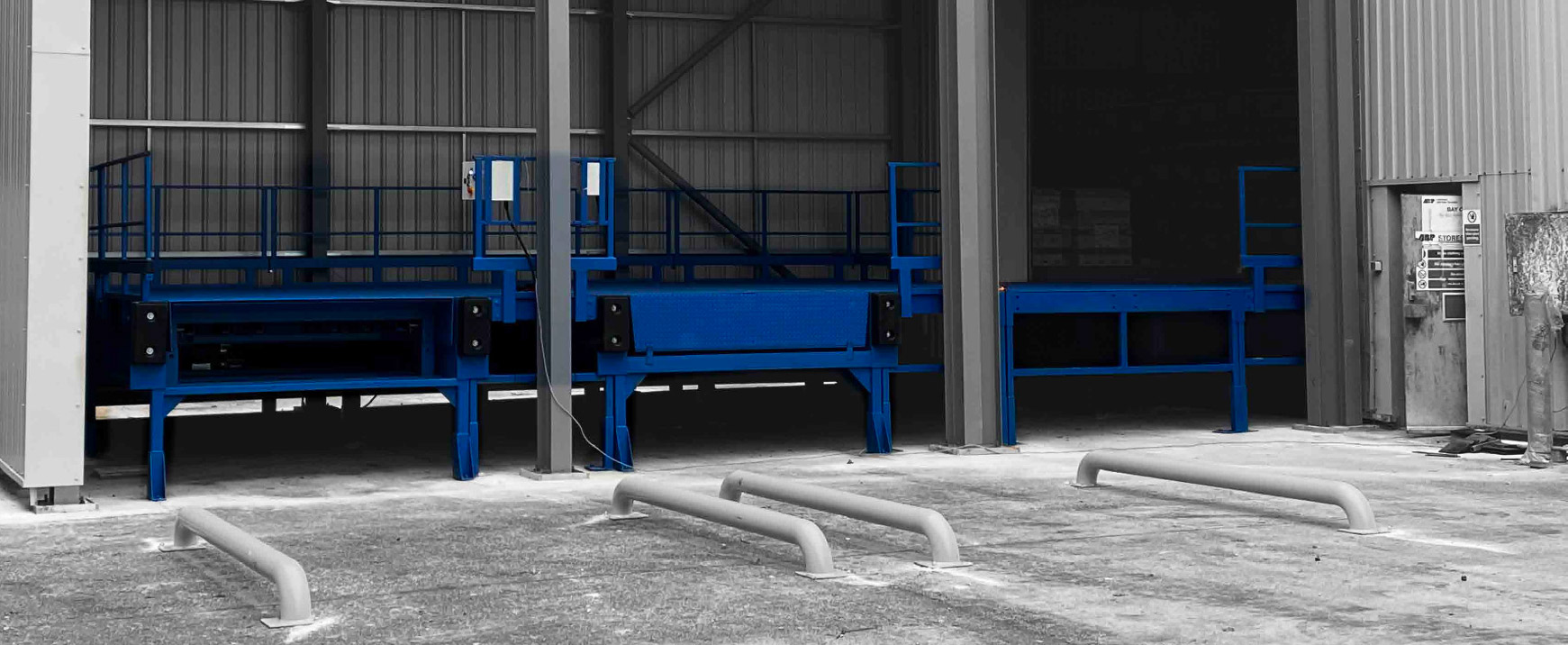 Get a Quote
Book a call to find out more about our full range of products & services and get a quote.
Or Call on 01902 675 835