Chase Mezzanine Floor Lift
Mezzanine floor lifts can easily and cost effectively be manufactured to give a solution to make better use of space in warehouses, stores and shops.
They can carry small or large capacity loads from 500–5000+kg of various shapes and sizes between basement/ground and the mezzanine floor levels. The loads can be transferred by a single person, reducing the risk of slips and trips by carrying bulky, large and heavy loads to various levels or falling hazards when using forklifts. The scissor arm mechanism gives a more stable and robust solutions when used for heavier loads and large size platform areas.
The lifts can be designed in a variety of different sizes for both internal and external use with the requirements and capacities to fully comply with the recently revised British standards BS EN 1570-1:2011.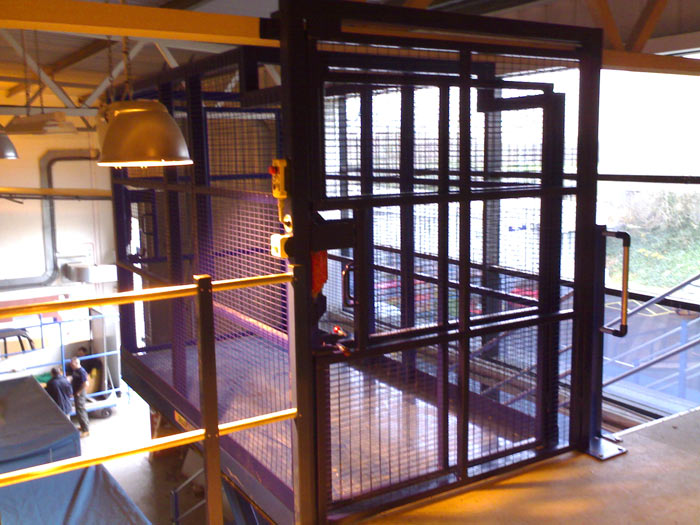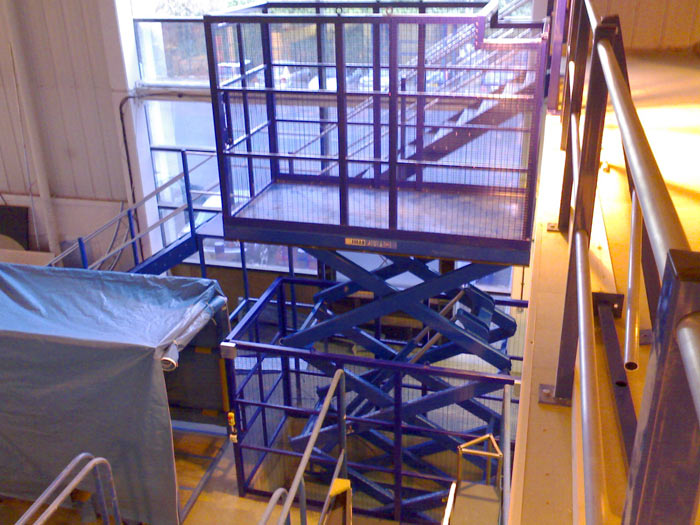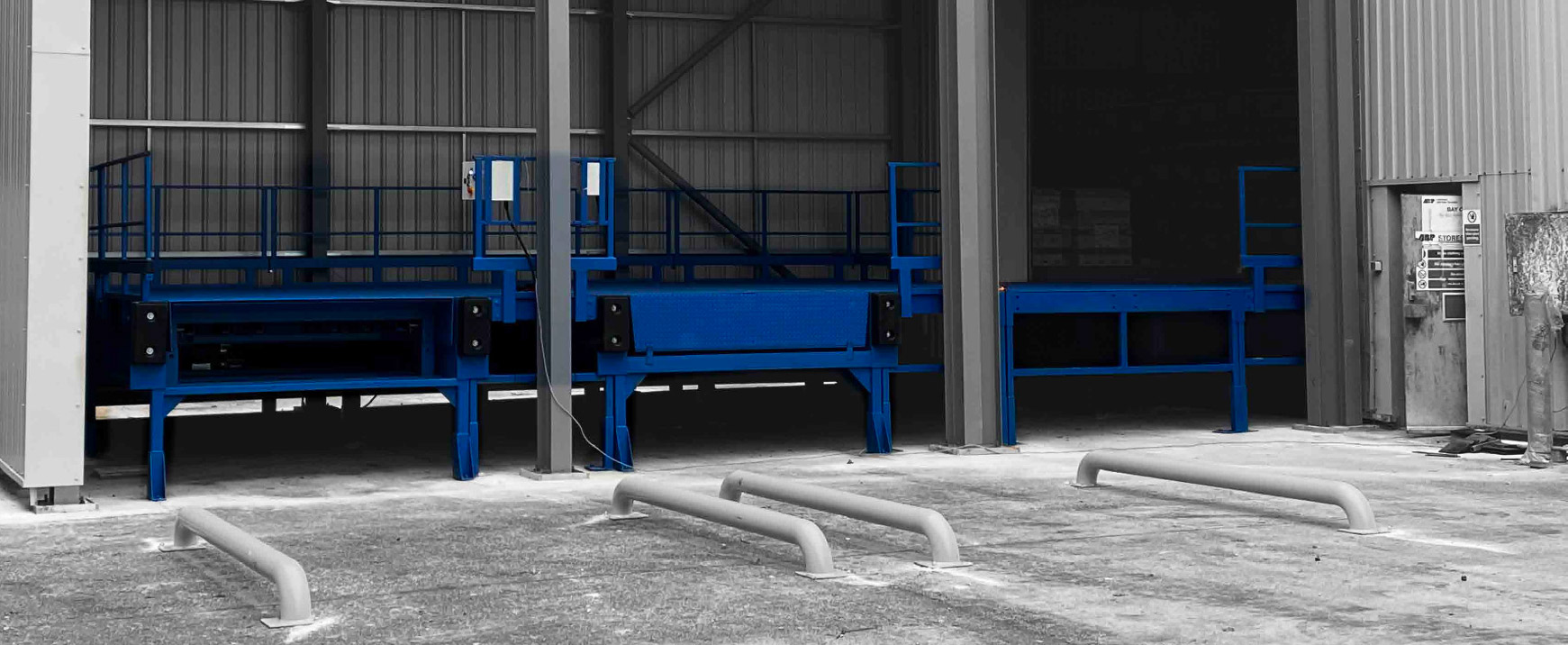 Get a Quote
Book a call to find out more about our full range of products & services and get a quote.
Or Call on 01902 675 835