What we do
Health & Safety, Accreditations, History
Established in the market for over 100 years, this accolade has been earned through our consistent attention to detail, the use of the best quality materials and innovative design ideas. What gives us the edge is our flexibility and speed of reaction: we aim to operate efficiently and productively to meet every type of customer need.
We supply a wide variety of intelligent materials handling solutions ranging from scissor lifts, industrial doors, container loading ramps (mobile yard ramps / portable yard ramps) or loading bay solutions including dock levellers, modular docks, dock shelters, dock seals and edge of dock levellers which are all designed, precision engineered and the majority manufactured by our own factory.
History
Since 1920 Chase Equipment has been an innovator of making material handling solutions, including our world famous mobile yard ramps and the design and manufacturing of loading bay equipment with an emphasis on quality, safety, reliability and economy.
But it's not just our impressive heritage of which we are so proud. Today, the Chase product range encompasses everything from goods lifts, scissor lifts to modular docking systems and mobile dock ramps to dock shelters and industrial doors.
In 2000 Chase Mobility was born, based on the company`s expertise in scissor lifts. The brand is the market leader in disabled access lifts which are totally integrated with their environment.
And it's not just our extensive range that makes us unique. What really sets Chase apart is our commitment to forming lasting relationships with our customers which is evident in the repeat business levels Chase achieve in all our product range. It means you can always rely on Chase to provide you with the most appropriate and cost effective loading bay and material handling solutions available.
Over 100 years Solid History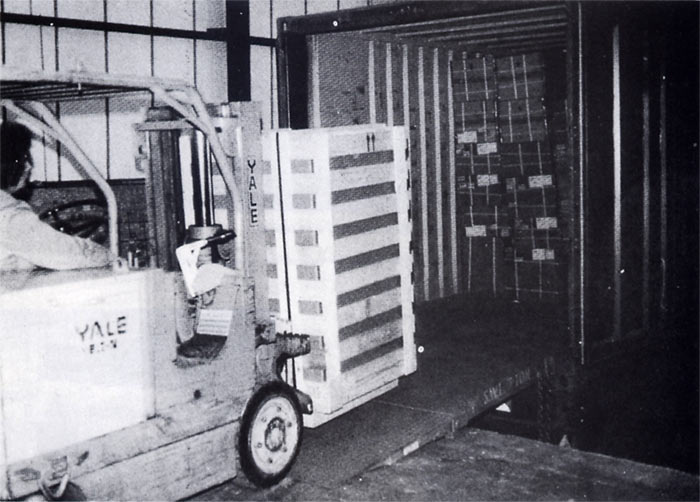 Accreditation
Chase Equipment Have full Accreditation for your peace of mind
Safe Contractor Accreditation
The 'SAFEcontractor' Scheme is a major leading edge scheme designed to help industry improve its Health & Safety performance.
Chase Equipment Ltd is a 'SAFEcontractor' approved company for the installation and maintenance of loading bay equipment and goods lifts as we are also accredited with the ability to safely sub-contract works if required. Many large organisations (including M&S, RBS, HSBC, Tesco, General Motors) use the 'SAFEcontractor' scheme as their primary means of selecting contractors. This gives confidence that the SafeContractor approval process is robust and worthwhile.
You can find more details on their website www.safecontractor.co.uk
ALEM
Chase Equipment Ltd is an approved member of ALEM (Association of Loading and Elevating equipment manufacturers) ALEM represents companies involved in providing equipment and services for the safe handling of loads, whether they are products, vehicles, equipment or personnel.
One of the main aims of the Association is to make industry and the end user aware of the standards and regulations that need to be complied with in order to ensure that all products supplied meet the current UK and European legislation.
Chase Equipment's management have been actively involved in ALEM for many years including being a member of the Executive Committee.
You can find more details on their website www.alem.org.uk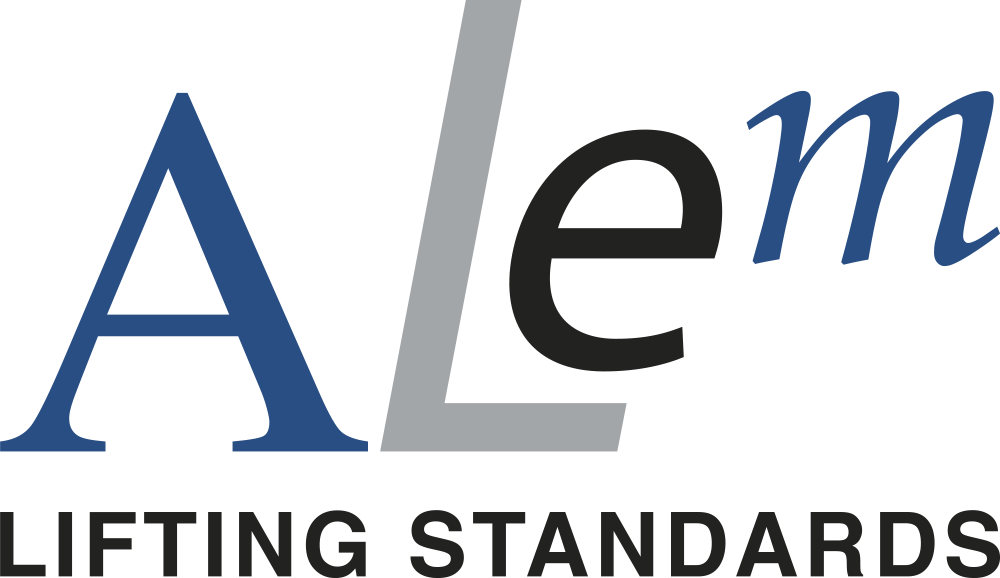 Altius
Chase Equipment Ltd. is an approved Altius vendor.
Altius Vendor Assessment's robust online supplier accreditation and management system takes a thorough evidence-based approach to checking the competences of suppliers (vendors). The Award winning system is used by the likes of Morrison's, Selfridges, Airbus, SGP Property & Facilities management, Punch Taverns and Arcadia Group to improve supply chain management and reduce risk and liability.
This 'live' and flexible assessment process is free to clients and main contractors and provides a continuous picture of health and safety compliance and financial health, not just a 'snapshot'. It can incorporate specific assessment criteria tailored to the client, or a specific project, and can assess competence in other areas, such as: environmental performance, quality, customer service and corporate social responsibility.
You can find more details on their website www.altiusva.com
ISO 9001 Certification
Chase Equipment is certified by ISO 9001 Quality System, audited by the NQA.
Health & Safety
Chase Equipment takes Health and Safety very seriously
We are proud to have had our health and safety procedures and practices reviewed and approved by SafeContractor and also Altius.
Improvements in our activities and products are driven through regular internal and external audits, H&S meetings and training reviews.
Comprehensive Risk and method statements are produced for all installations.
Health and safety on sites is essential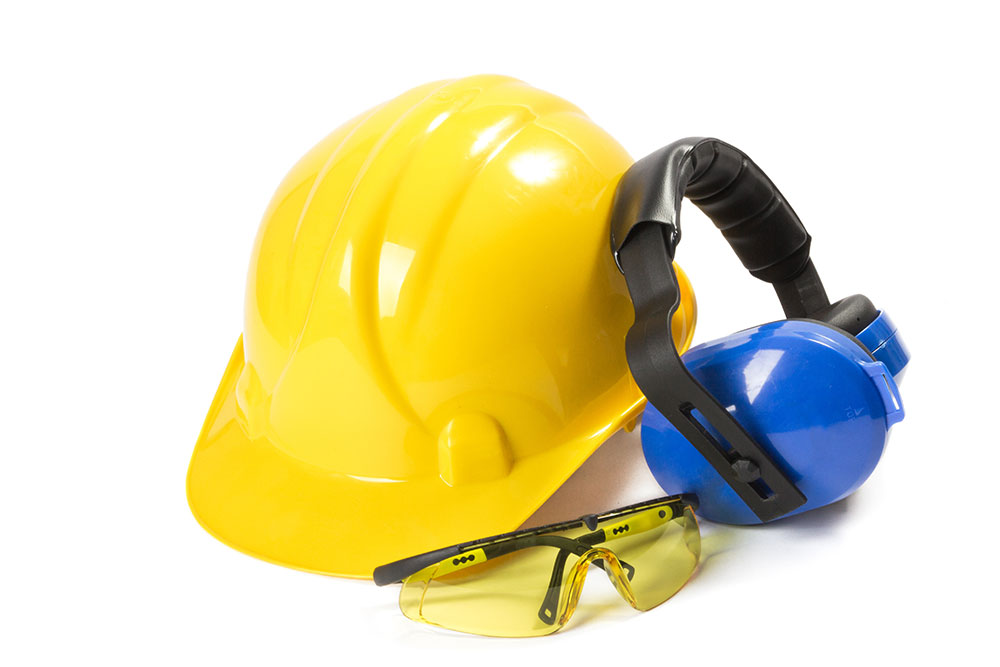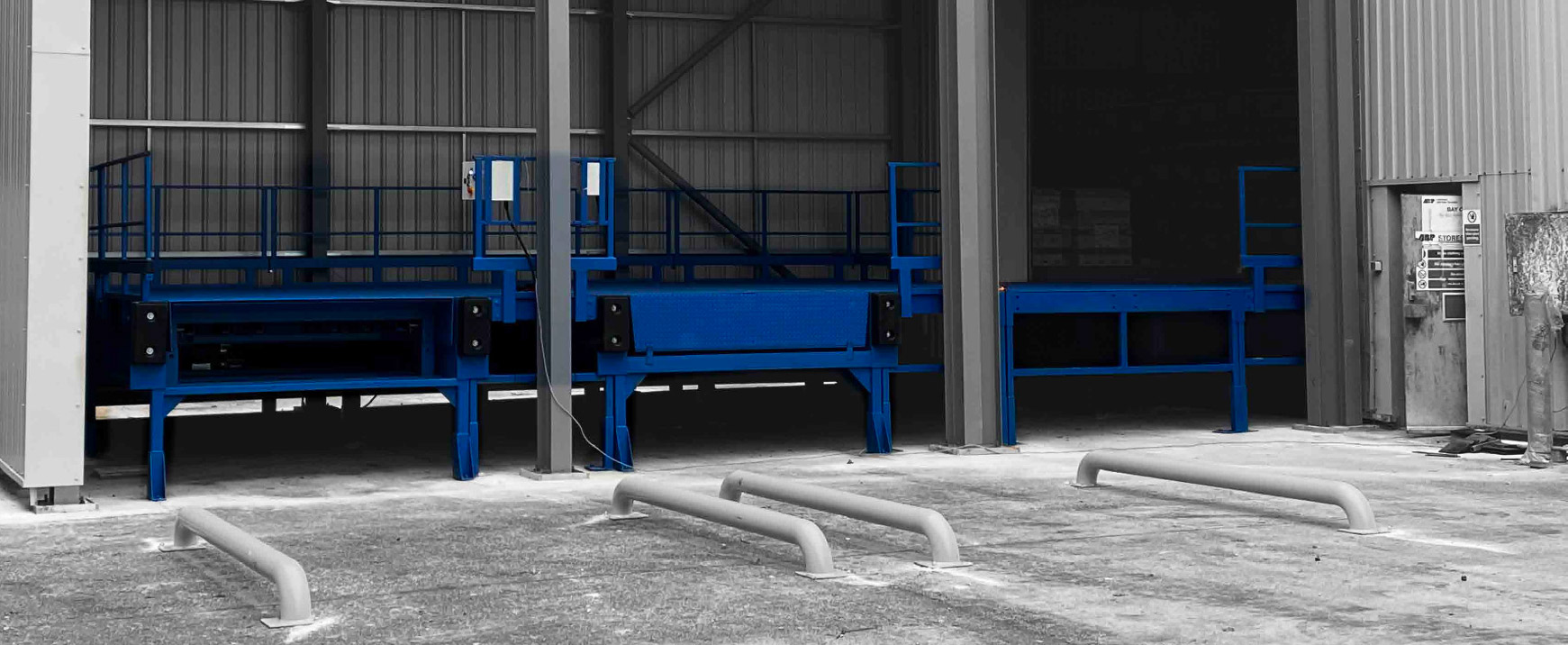 Get a Quote
Book a call to find out more about our full range of products & services and get a quote.
Or Call on 01902 675 835