Mobile Yard Ramp Frequently Asked Questions
If you want to load/unload trucks or containers quickly and safely a yard ramp is ideal or if you want to move mobile objects quickly between different heights i.e. goods yard up onto a loading bank.
You need to know the combined weight of your forklift truck + goods + packaging.
We typically use a low loader – the ramp can be towed off using any forklift.
Using your forklift, you insert the forks of the forklift in the supplied push-pull attachment, chain it on and move the ramp with your forklift truck.
We offer handrails (to either top section or full length to both sides); Trailer Safety Jacks, an Extra pair ramp of wheel chocks, Service contracts and Operator training on site.
These are offered as an optional extra and have a Health and Safety benefit if people are working on the ramps.
You may need these if you are loading or unloading uncoupled trailers. A trailer safety jack can be used to stop the trailer tipping.
Our ramps are suitable for most fork trucks, however 3 wheeled fork trucks can be an issue but it also depends on the wheel size .Please let us know if you plan to use a 3 wheeled fork truck. Ramps can however be modified to suit various trucks as per requirements.
The level off section is the top portion of the ramp with the lip parked into the rear of a vehicle (or onto the bank); this allows the fork truck to access the vehicle (or bank) nearly horizontally. Should your loads be very long then you may need an extended level off section.
Yes, we provide one year manufacture warranty on new ramps.
Yes – and we highly recommend training for safety reasons. All training is carried out on your site by a qualified Chase Engineer and certificates are presented at the end of the course.
All Chase ramps are manufactured in accordance with relevant standards and are CE / UK CA marked accordingly.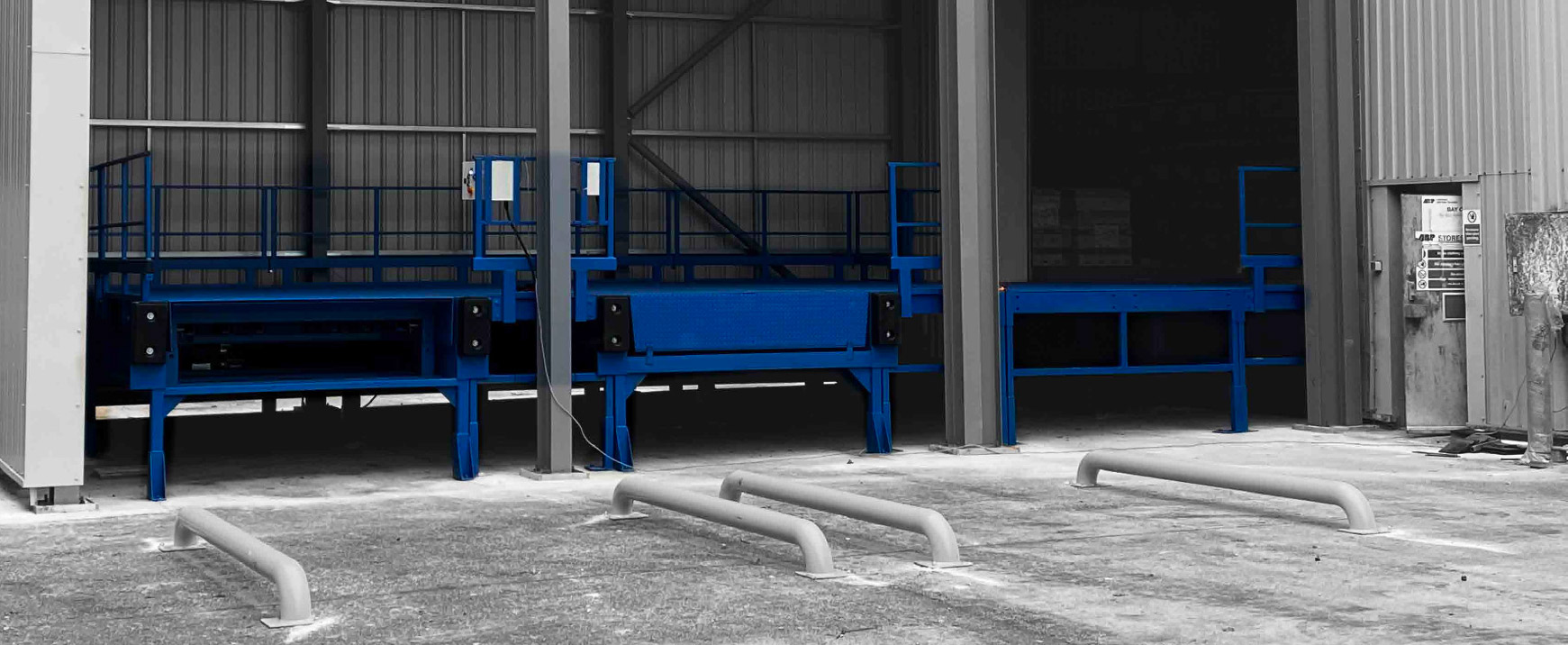 Get a Quote
Book a call to find out more about our full range of products & services and get a quote.
Or Call on 01902 675 835