Chase Bin Lifts
Commercial and domestic bins can be moved between heights quickly and safely with our scissor lift based bin lifts.
Our design is suitable for home and commercial use such as shops, hotels, bars, restaurants, pubs, schools, hospitals, care-homes, apartment and office blocks. Your bins can be stowed away out of sight, and raised or lowered safely and easily to the required level. Safety measures are produced for safe operation and to suit your bin type.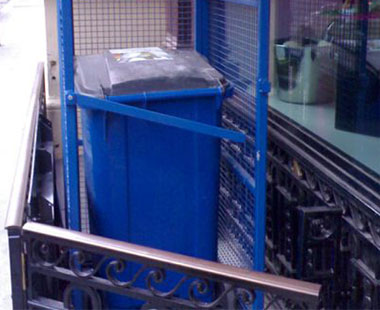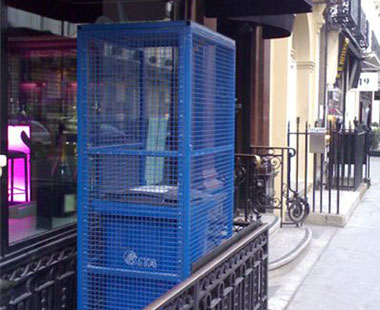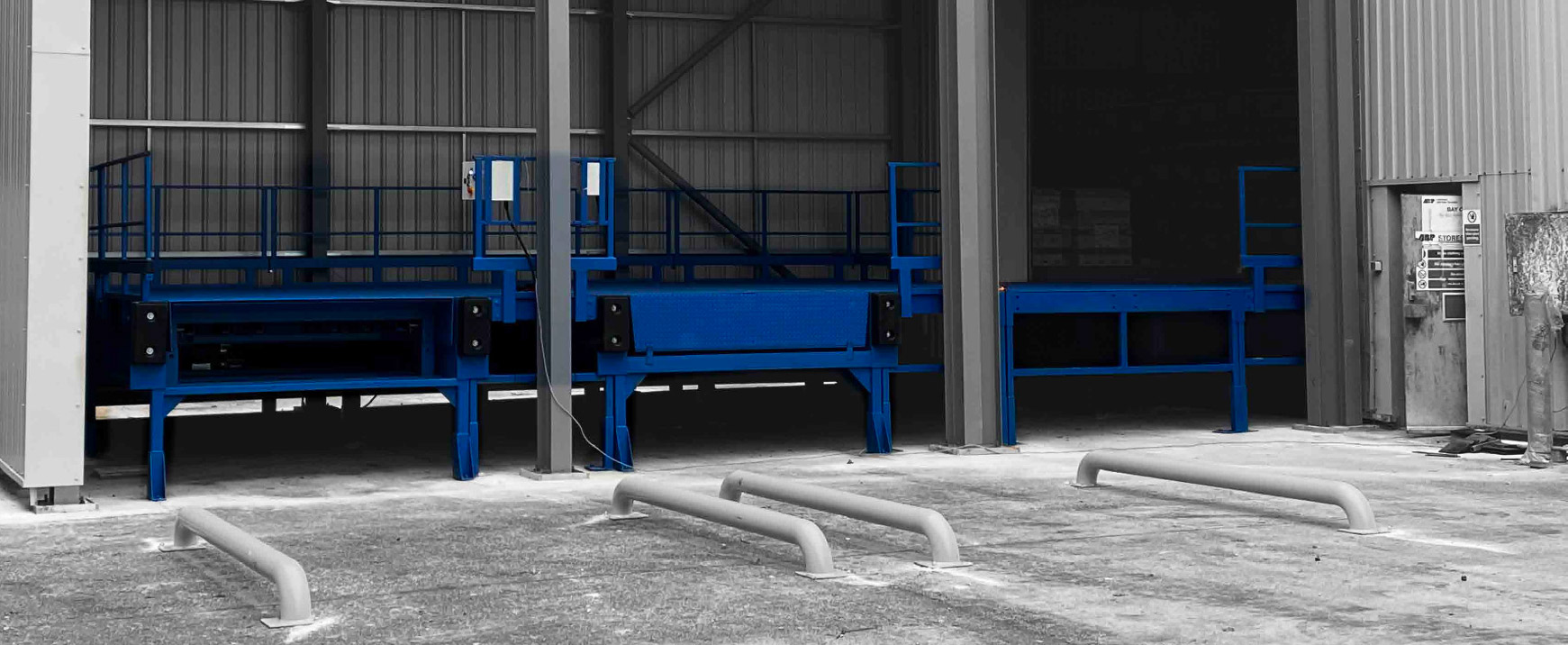 Get a Quote
Book a call to find out more about our full range of products & services and get a quote.
Or Call on 01902 675 835