Chase Pallet Lift
We manufacture a wide range of customised Pallet lifts for commercial use and provide material handling solutions covering a wide range of services to suit both small business and industrial applications.
The lifts can be designed in a variety of different sizes for both internal and external use and the scissor arm mechanism gives a more stable and robust solutions when used for heavier loads and large size platform areas. Everything we build is designed and manufactured for your safety according to British Standards and ISO 9001 standards.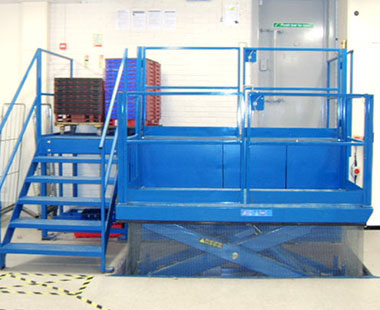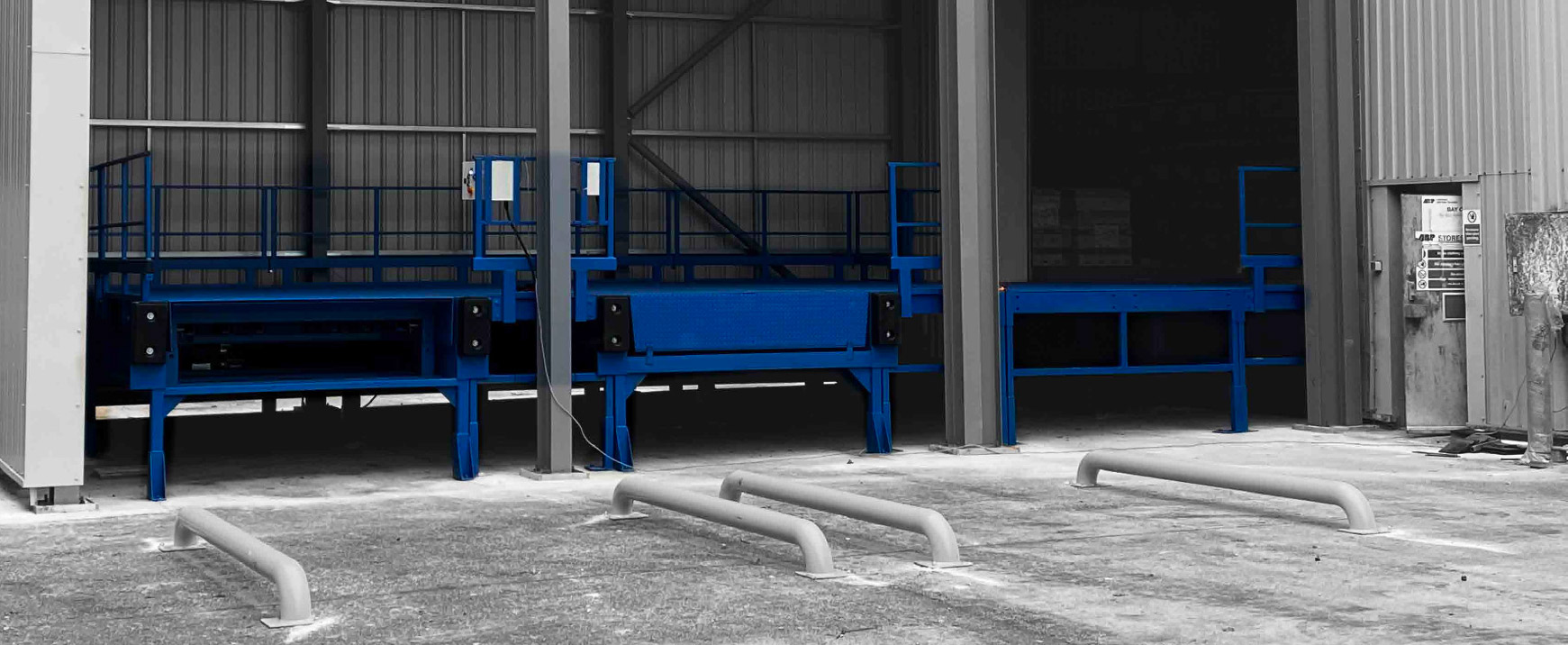 Get a Quote
Book a call to find out more about our full range of products & services and get a quote.
Or Call on 01902 675 835