Insulated Sectional Doors
Chase Insulated Sectional Doors
This type of industrial door can be used for any application where a high level of insulation and weather resistance is required.
Our industrial doors offer superior energy efficiency and low carbon emissions and have a pleasing appearance which is combined with ease of operation. They are available in a wide range of finishes, colours, profiles and manufactured and finished to the highest quality standards in order to achieve maximum durability.
Available options
Special finish to external face of panels
Full width single and double glazed aluminium panoramic door panels
Wicket gate
Ventilation Grilles
Cable break device with adjustable mounting bracket
Spring break device
Stainless steel hardware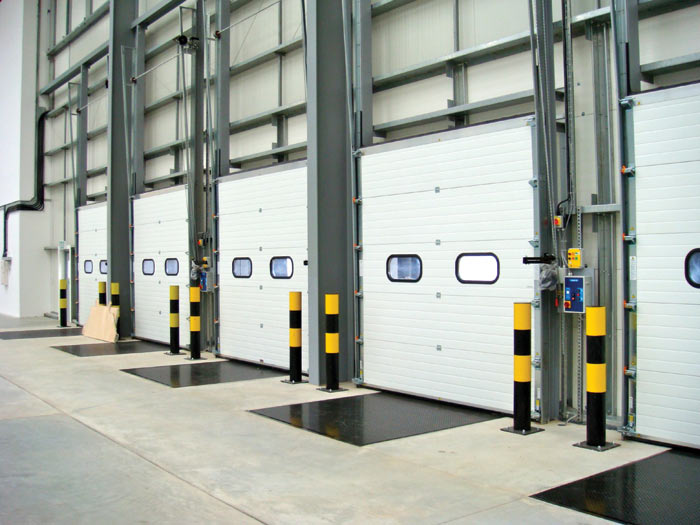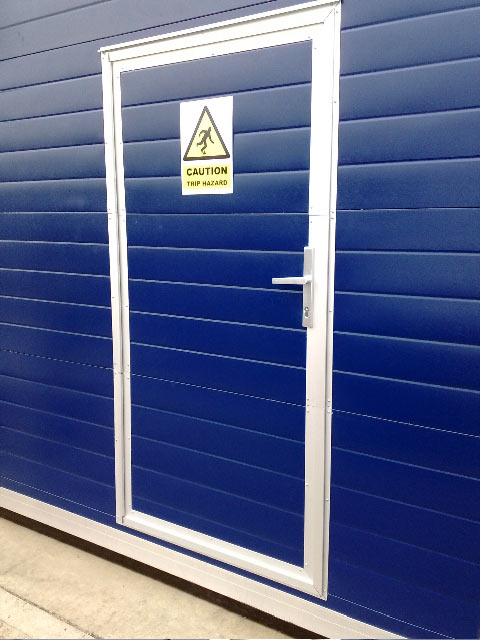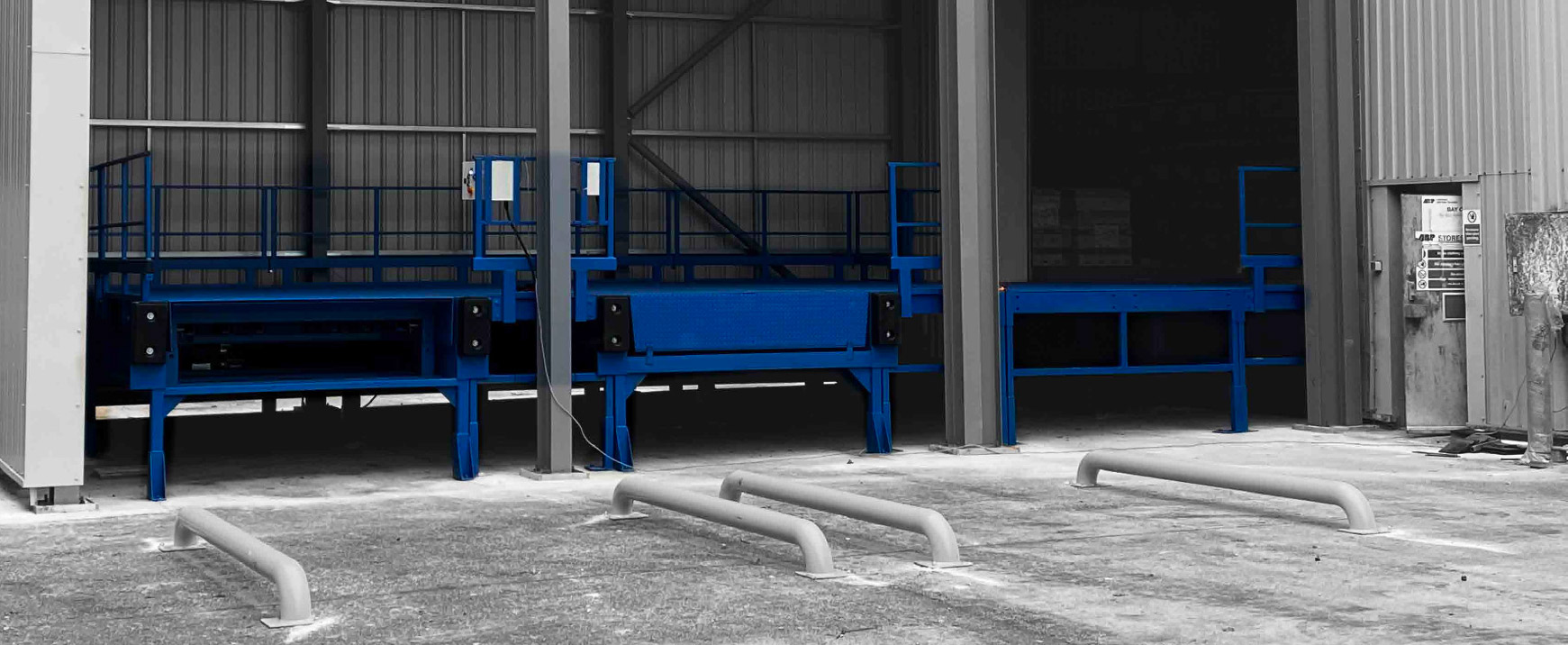 Get a Quote
Book a call to find out more about our full range of products & services and get a quote.
Or Call on 01902 675 835