Chase Through Floor Lift
Through floor lifts can easily and cost effectively be manufactured to give a solution to make better use of space in warehouses, stores and shops.
They can carry small or large capacity loads of various shapes and sizes between ground and the other floor levels. The loads can be transferred by a single person, reducing the risk of slips and trips by carrying bulky, large and heavy loads to various levels.
The lifts can be designed in a variety of different sizes with a capacity from 500–5000+kg for both internal and external use and with the requirements and capacities to be fully complaint with the recently revised British standards BS EN 1570. The scissor arm mechanism gives a more stable and robust solutions when used for heavier loads and large size platform areas. We use 3D CAD design to visualise the concept to ensure we always meet and exceed our clients' expectation.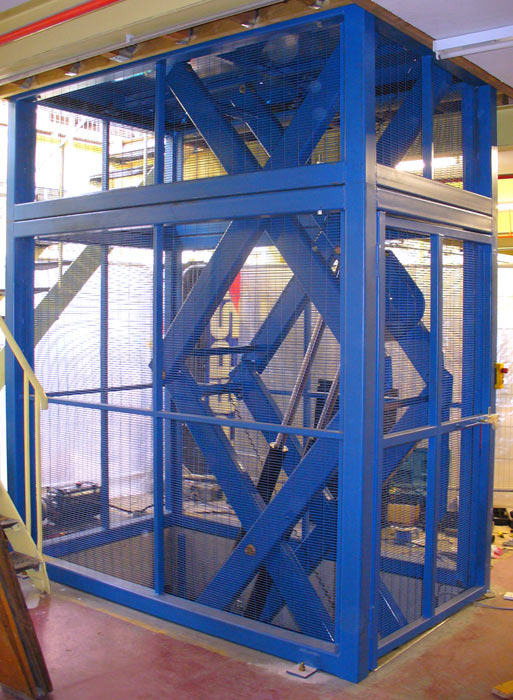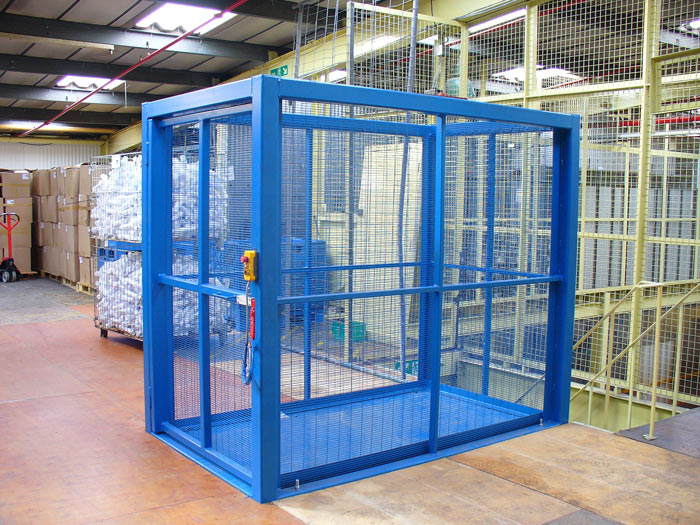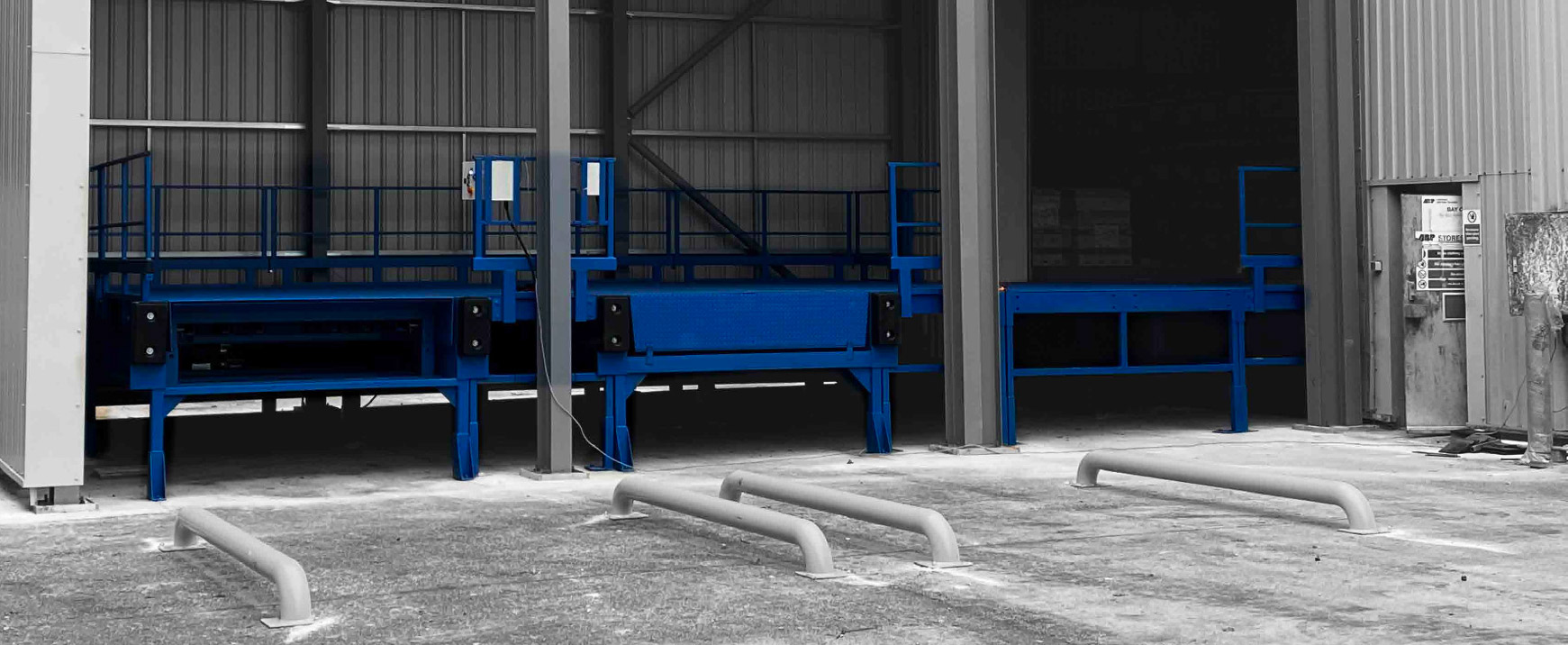 Get a Quote
Book a call to find out more about our full range of products & services and get a quote.
Or Call on 01902 675 835