Chase Lightwell Lift
Chase Equipment provides easy access to subterranean lightwells all across the country with their fitted lightwell scissor lifts.
Our designs are suitable for home and commercial use and provide safe and easy elevation for motorbikes, bikes, scooters, buggies, bins as well as large bulky items such as white goods, gas bottles, catering and kitchen supplies, furniture and office automation products: whatever.
Lightwell lifts are likely to be designed to meet your specific needs as very few are identical and most need to meet with architectural features of their environment.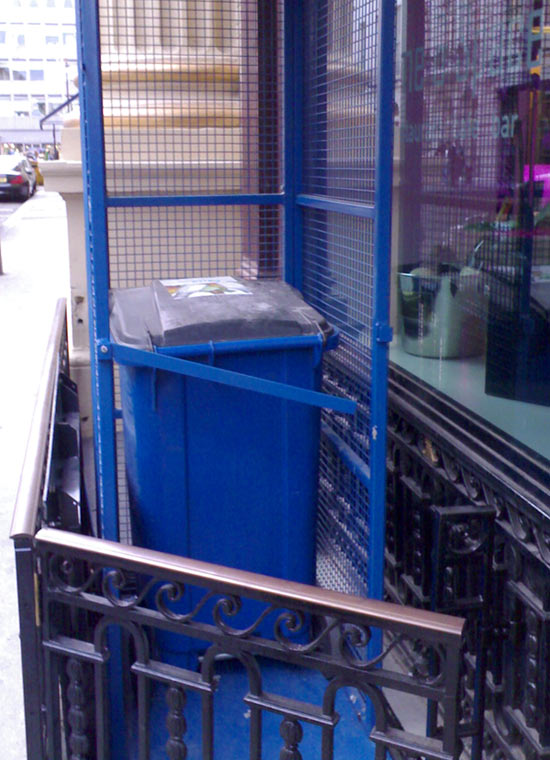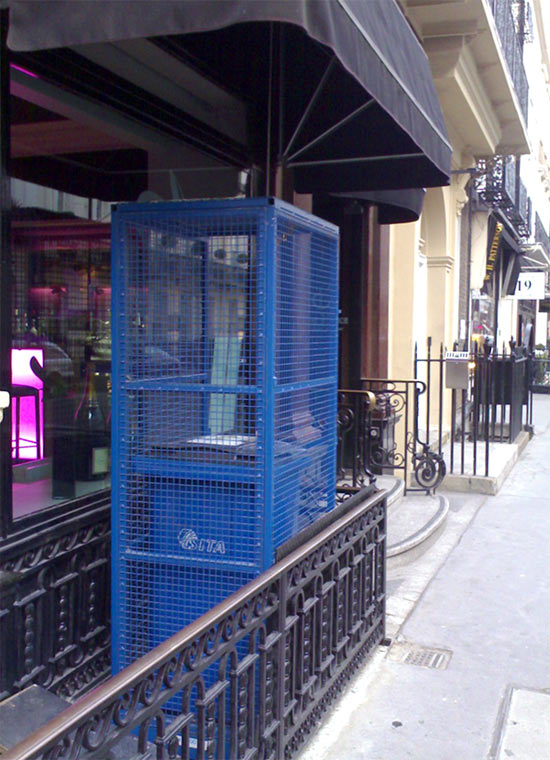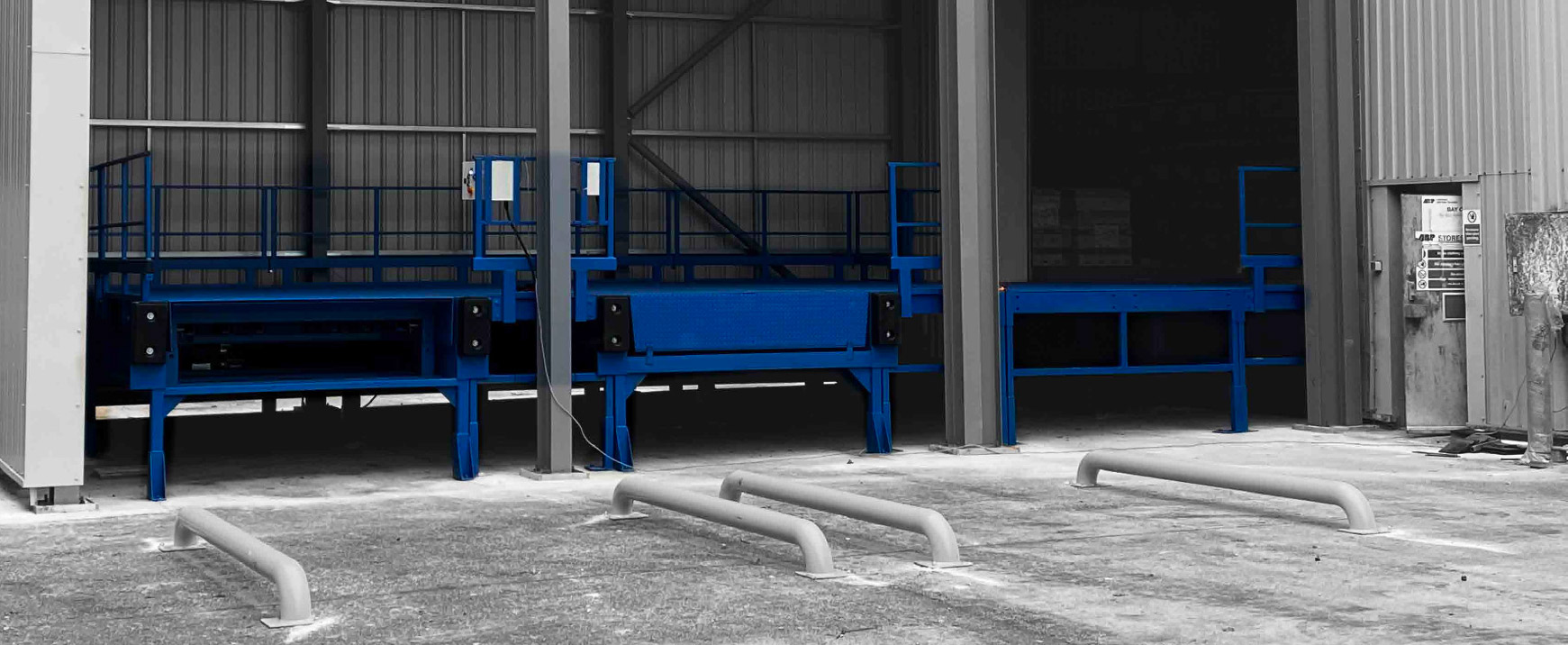 Get a Quote
Book a call to find out more about our full range of products & services and get a quote.
Or Call on 01902 675 835