Chase Roll Cage Lift
Roll cage lifts can provide you with the best solution where roll cages are delivered to centres without loading docks so equipment is needed to lower deliveries to ground level.
Ramps can be attached to the platforms to extend it for easier access.
Our custom built scissor lifts are versatile and a cost-effective solution for unloading new roll cages from trailers without tail-lifts.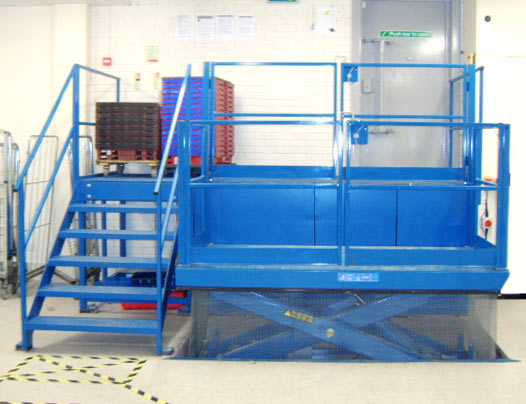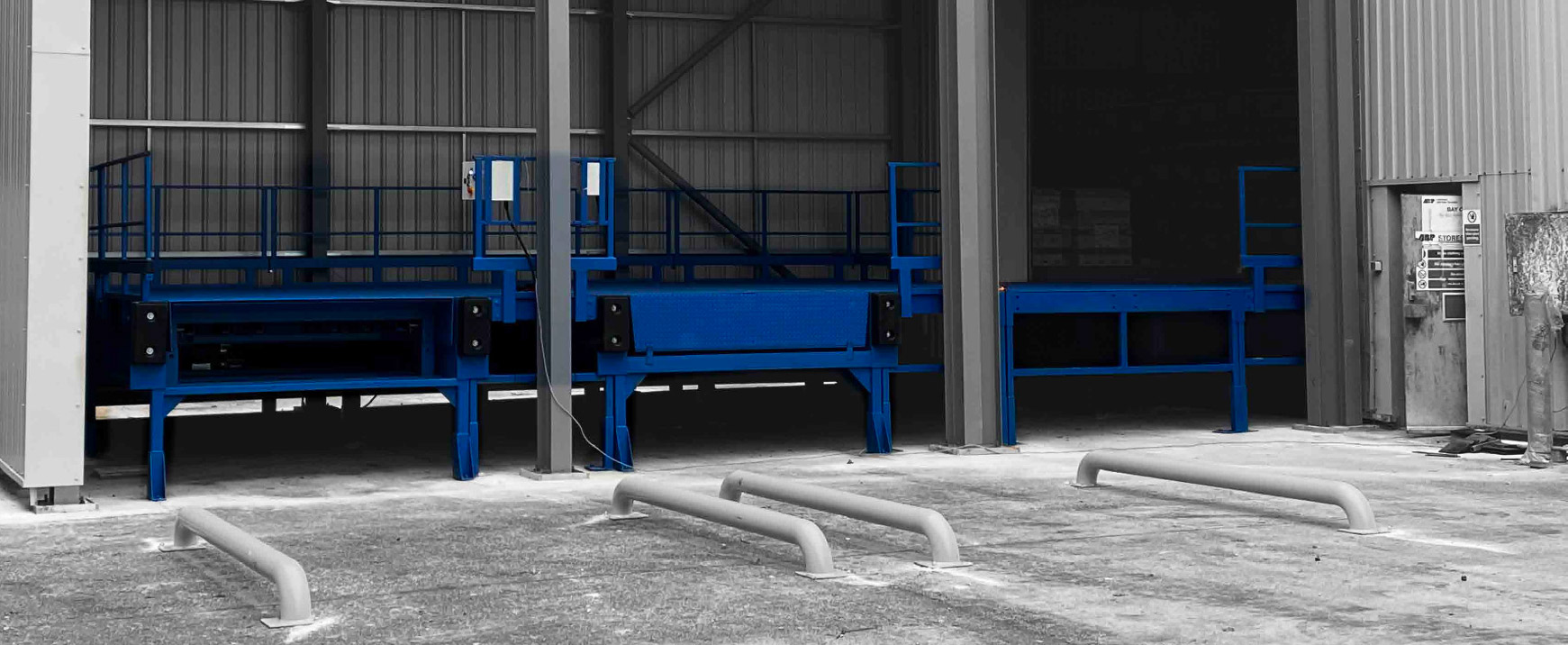 Get a Quote
Book a call to find out more about our full range of products & services and get a quote.
Or Call on 01902 675 835