Chase Dock Seals
Dock Seals from Chase have an unsurpassed reputation for performance and durability under the most adverse of operating conditions.
The dock seal product is designed to provide the maximum effective insulated sealing medium between the rear of the vehicle and the loading bay. The proven design format coupled with the use of high specification materials enables the dock seal to resist chaffing under compression and provide full recovery after compression even at low temperatures.
The energy-absorbing core of the seal dissipates the transmission of loads over the large surface mounting area to the building structure. Maximum compression by a docked vehicle is controlled by a buffer stop.
Chase dock seals are available in three formats and various sizes to suit application:
Square section profile seals for normal applications
Angular section profile seals for vehicles with an out of vertical body
Adjustable head pad units for varying height vehicles
Dimensions
Vehicle size and bank height will dictate the exact seal size
Maximum allowable compression – 150 mm is controlled by a buffer stop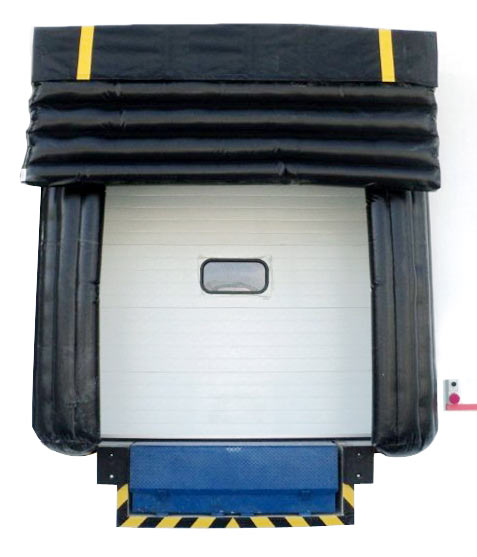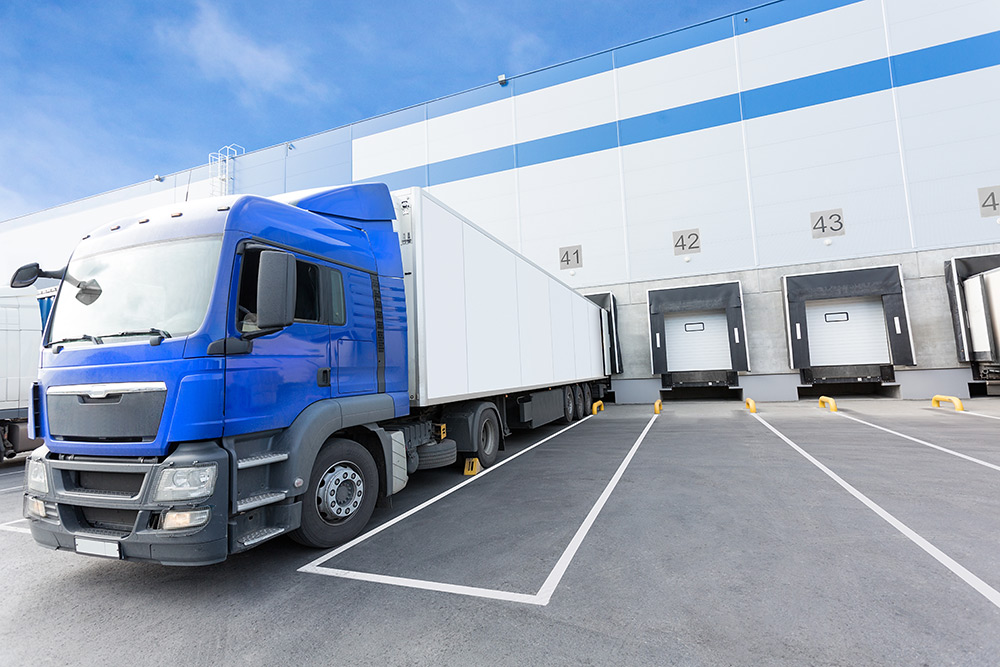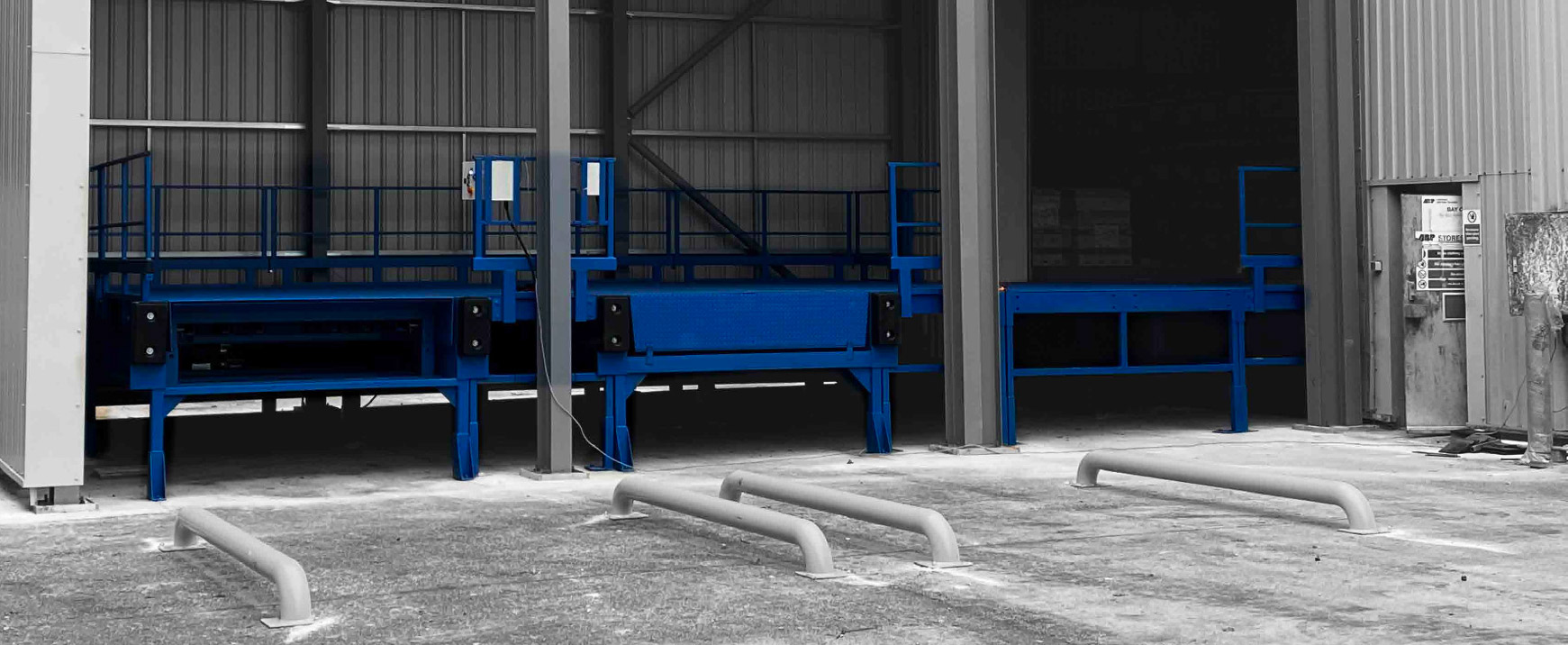 Get a Quote
Book a call to find out more about our full range of products & services and get a quote.
Or Call on 01902 675 835