A modular loading dock is a great way to convert a ground level warehouse operation or any building inside or outside with no loading dock facility turning it into a dedicated loading bay area suitable for pallet trucks, roll cage and forklift truck operations and incorporating cross dock facilitation.
Download Product PDF:
Modular Docks
Modular loading docks are tailored to suit your exact needs and provide a robust yet flexible/non-permanent solution for a ground-level operation.
Features Of The Chase Modular Dock System Include
As flexible as you need it to be
Designed to fit your requirements from size to capability
Access steps & ladders
Handrails, gates & safety barriers
Fork truck rows
Integrated dock levellers
Buffers
Avoid the permanency of concrete
Installed by our own team of fully trained service and Installation engineers
Whatever your needs, Chase will help you deliver your commitments.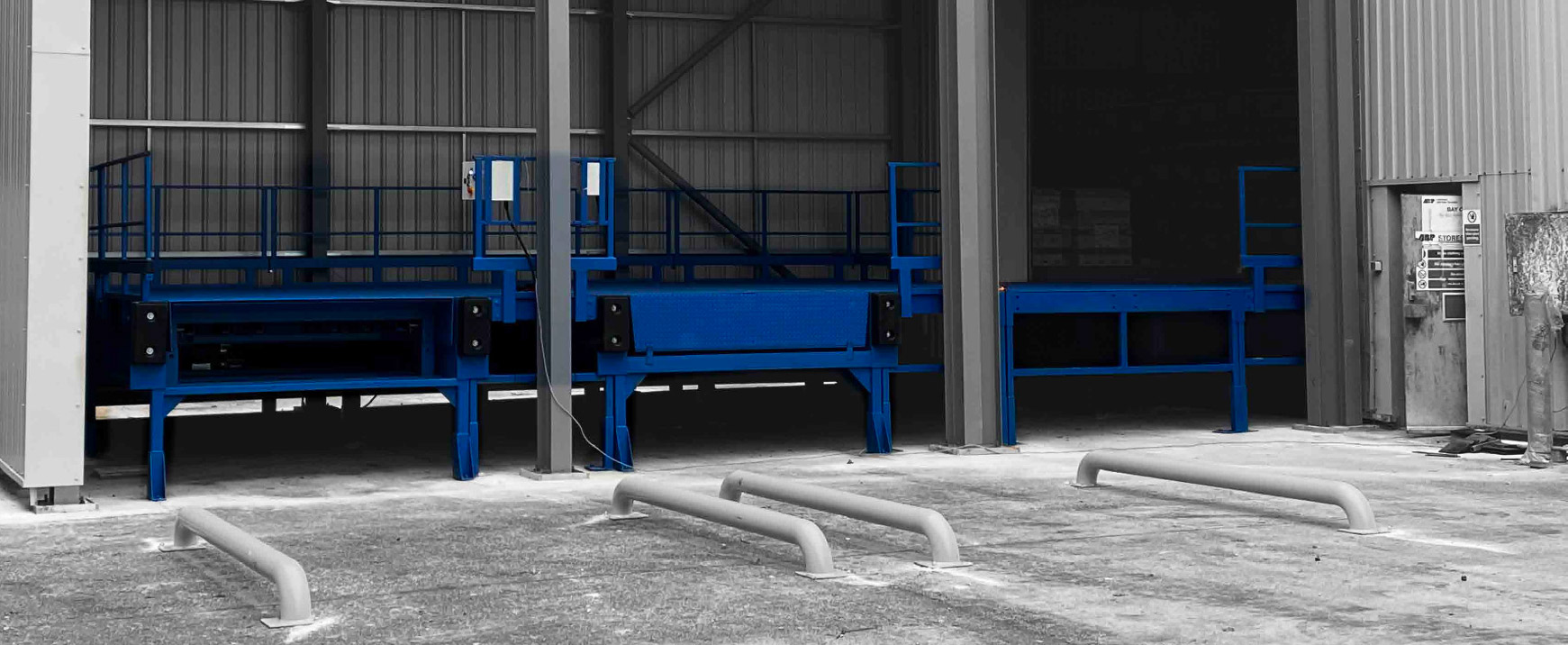 Get a Quote
Book a call to find out more about our full range of products & services and get a quote.
Or Call on 01902 675 835