Chase Ex Stock Scissor Lifts
Need a quality lift for your production line or local requirement quickly?
We can deliver fast!
Choose from a range of robust new and ex-stock lifts that provide the ideal solution when loading goods and materials in environments where safety and reliability are paramount.
As one of the UKs foremost suppliers of ex-stock scissor lifts, Chase Equipment stocks a wealth of new and ex-stock standard lifts. With precise incremental elevation settings and confident materials handling capacities, our new and ex-stock lifts provide customers with the facility to meet specific loading requirements within any environment in a seamless and efficient manner.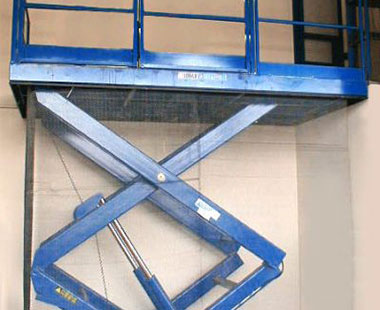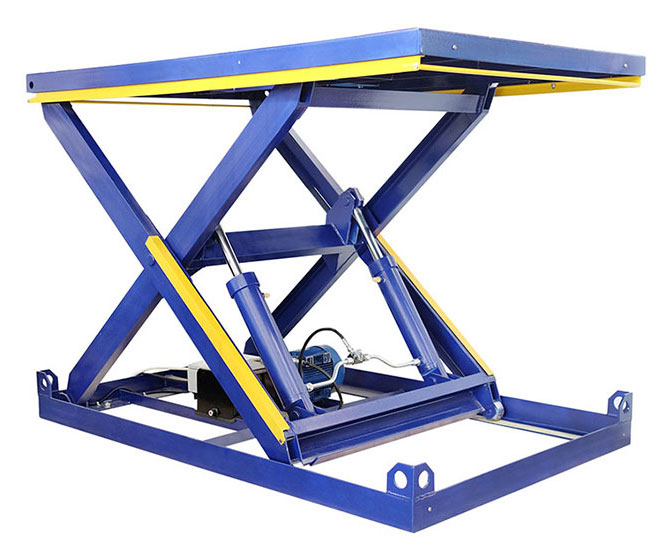 Some of our ex-stock Scissor lifts include: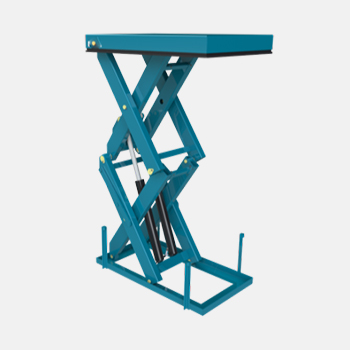 Double Vertical Scissor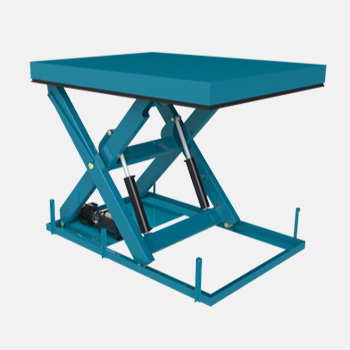 Single Scissor Wide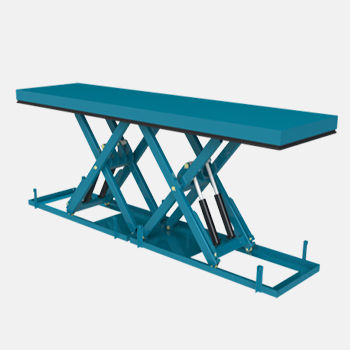 Double Horizontal Scissor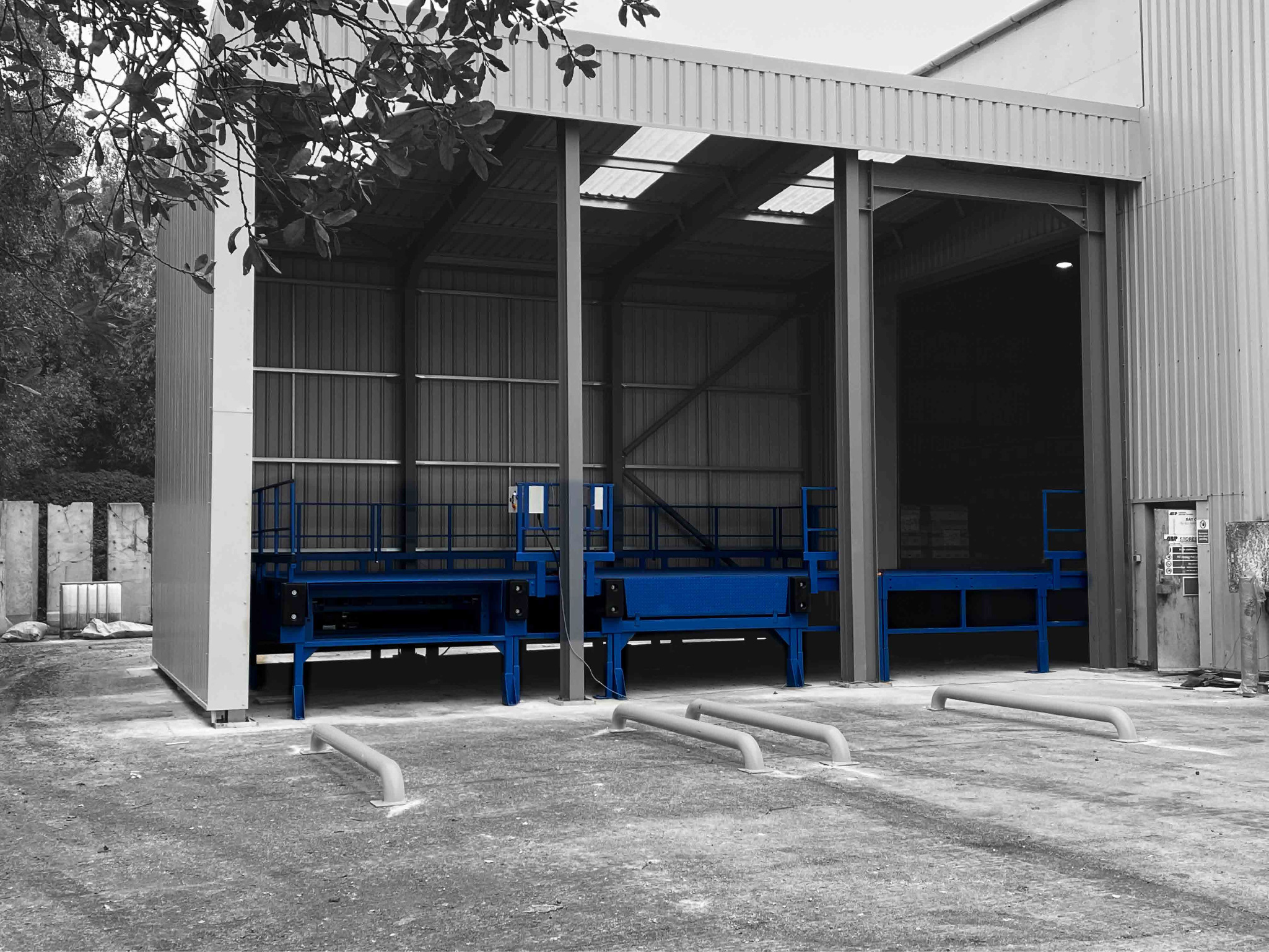 Ex-Stock Scissor Lifts
Stock changes regularly, so please phone for availability, Call Us: 01902 675 835
Sourced from leading European suppliers, our ergonomic lifts undergo stringent testing and assessment to ensure that they perform to optimal standards. This instils steadfast customer assurance in the quality, efficiency and longevity of our products.
Perfect for use in enclosed factory and warehouse environments, or in situations where meticulous manoeuvrability is required, our ex-stock lifts will bolster and improve workflow processes. Businesses will be able to safely store pallet goods and materials with ease whilst maximising the available space.
Do you need a quality lift for your production line? Chase Equipment can help. We promise a swift delivery on all orders for ex-stock stock lifts, completing eradicating the frustration of a commercial workflow bottleneck that significantly affects daily productivity.
Have you settled on acquiring a small scissor lift with ergonomic and clearly defined elevation capabilities? Chase Equipment can help. Able to meet elevation capacities of one-three meters, our new and ex-stock lifts are essential to facilitating secure working at height environments.
Are you based in the West Midlands and searching for a local business with an expansive range of new and ex-stock lifts? Chase Equipment can help. Widely recognised as the UK market leader in the supply of loading bay equipment, we provide customers with efficient and trusted loading solutions. Our local reputation is second-to-none – as is our national reputation.
Typical examples
| Dimensions | Capacity |
| --- | --- |
| 1200 by 800 mm | 500kg |
| 1200 by 800mm | 1000kg |
| 1350 by 1000 mm | 1000kg |
| 1800 by 800 mm | 1000kg |
| 1350 by 800 mm | 2000kg |
| 1350 by 1050 mm | 2000kg |
Some of our ex-stock Scissor lifts include: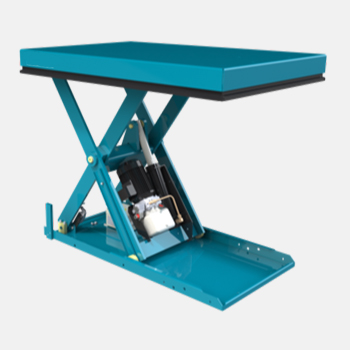 Single Scissor Economy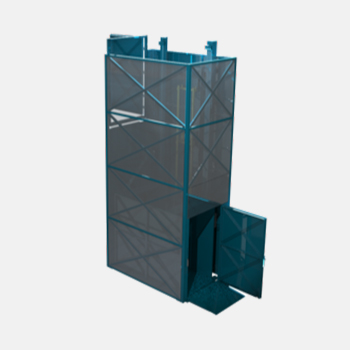 Mast Lift – Goods lift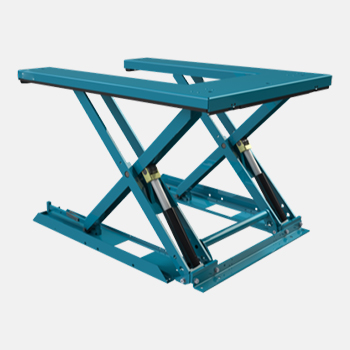 Pallet Lift U Profile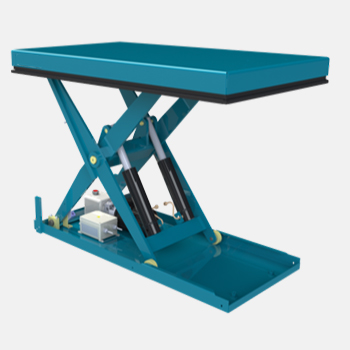 Single Scissor – 1000kg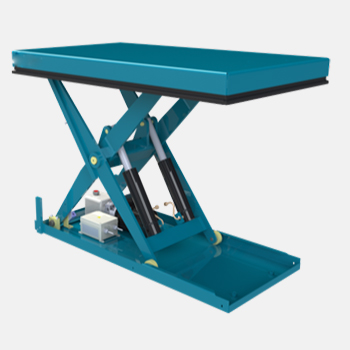 Single Scissor – 2000kg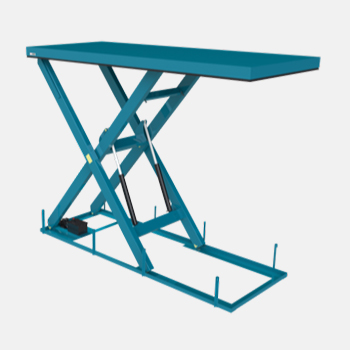 Single Scissor – Low Profile
Notable Benefits of Our Materials Handling Lifts
Our materials handling lifts offer clear benefits to clients. With notable load capacity capabilities and intricate configurations allowing for attractive lifting height and platform size opportunities, safe and efficient manoeuvrability of goods can be achieved with ease.
But, what are the other benefits of our new and ex-stock materials handling lifts?
Materials and Goods Transfer
We stock on the finest lifts on the market today. This means that customers can be assured of their performance, reliability and diverse specification options. What does this mean? Customers can achieve a lift tailored to their precise requirements and parameters.
Mantling and dismantling your goods and materials does not need to be a concern. The load capacities and specifications of our new and ex-stock lifts mean that they can be easily transported with tow trucks. This can save much time – and allow businesses to shorten and streamline workflow processes.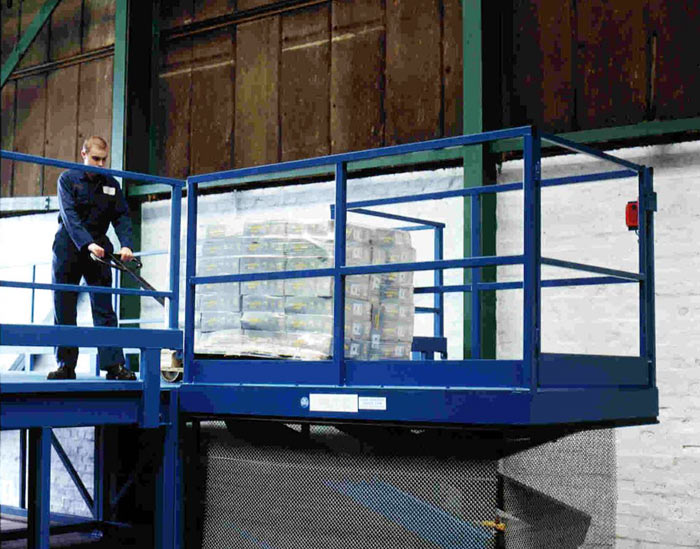 Safely Work at Height
As intrinsic as it is to the design and functionality of lifts, it shouldn't be forgotten that our scissor lifts are the prime solution to cultivating an environment that is safe to work in at height.
Whether used in an indoor or outdoor environment, the pneumatic elevation opens up a wealth of application possibilities – especially when loading and unloading pallets or materials of a significant weight.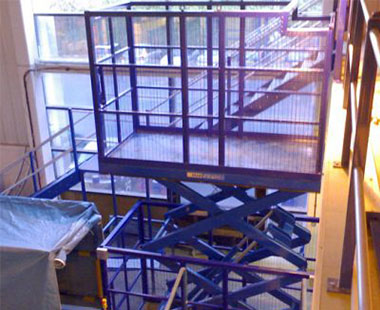 Varied Industry Application
Our new and ex-stock materials handling lifts boast functionalities that make them perfect for use in a wealth of different industries across the whole of the UK.
From storage and logistics to telecoms, facilities management and surveying, even media and forestry services, many sectors rely on lifts to facilitate a range of workflow processes.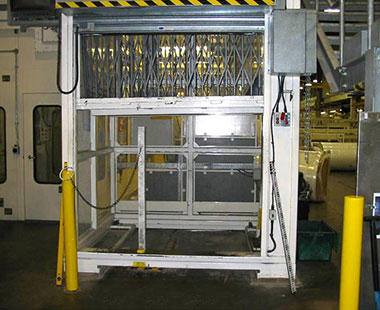 Affordability
The affordability of our new and ex-stock materials handling lifts is one of the reasons why we have garnered such a stellar reputation across the West Midlands, Scotland and indeed the whole of the UK.
We promise to supply materials handling lifts at highly competitive prices. This appeals to businesses that have financial overheads to manage. Moreover, we offer customers the opportunity to easily manage their expenditure by providing a lift hire service.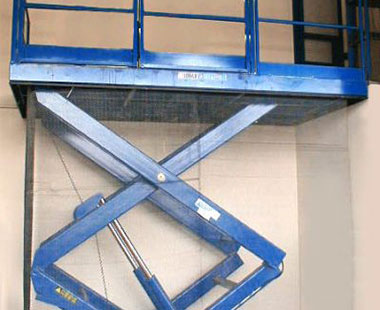 Full-Suite of Safety Features
Despite employees being given comprehensive training when working at height, it's imperative that all equipment meets the requisite health and safety standards. Our full range of new and ex-stock lifts all feature all essential safety features.
From clear disclosure of standard capacities (500 kg-10, 000 kg and above) and a safety bar to secure the lift whilst servicing to the full-suite of safety features, including anti-trap sensors, hose burst valves, shoe bolts, chainmesh, roller blinds, bellows handrails, gates, and barriers and interlocks with plc controls for automated processes.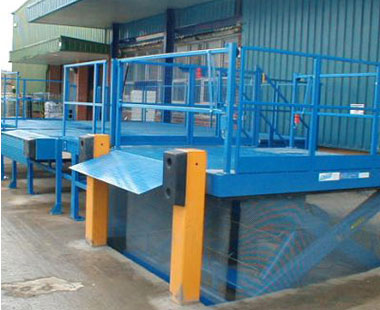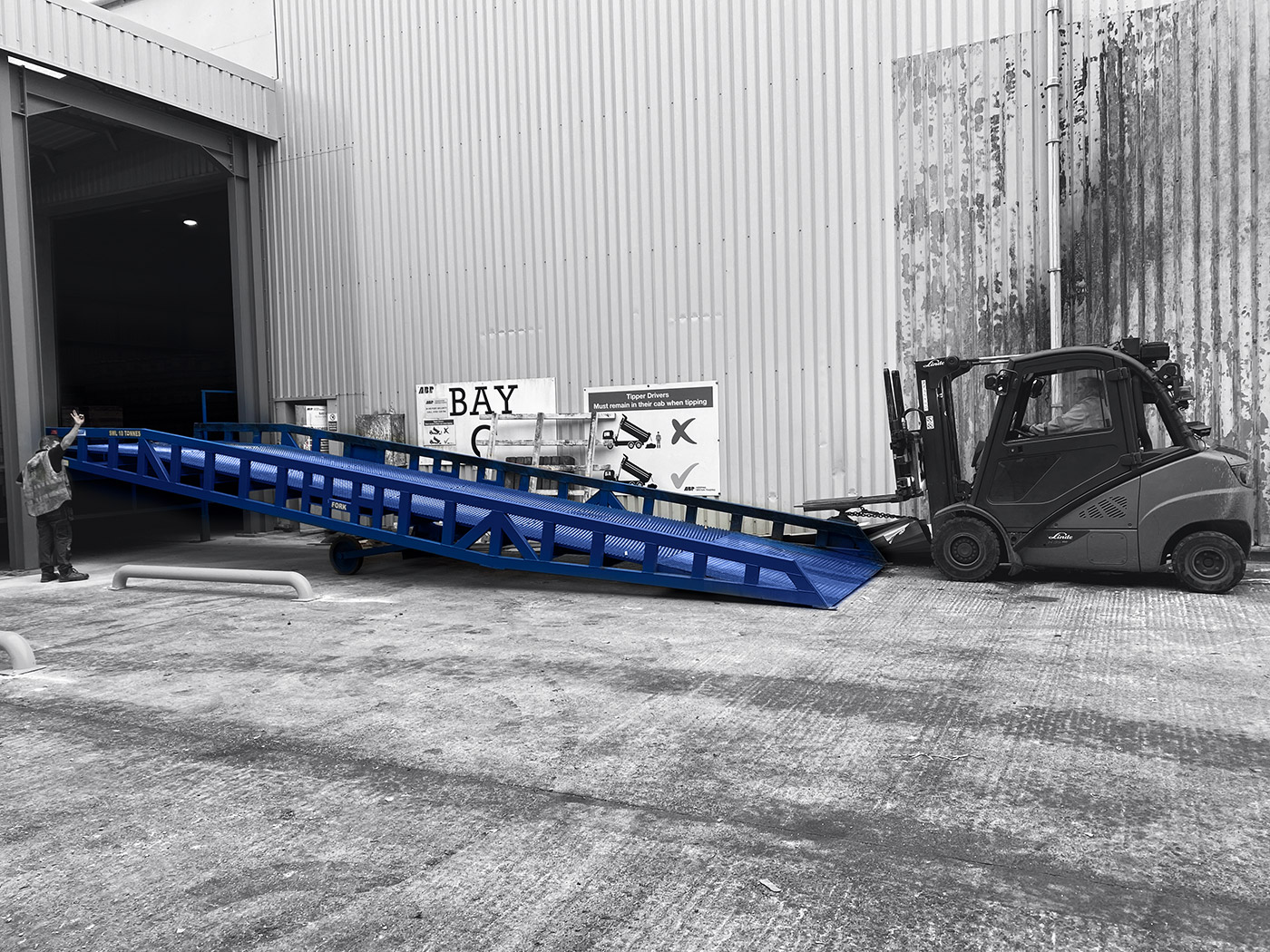 Contact Us
Interested in learning more about new and ex-stock lifts, including technical specifications and the right solution for you? Call us today on 01902 675 835 or email us at sales@chaseequipment.com. Alternatively, you can make an enquiry by filling out our contact form here.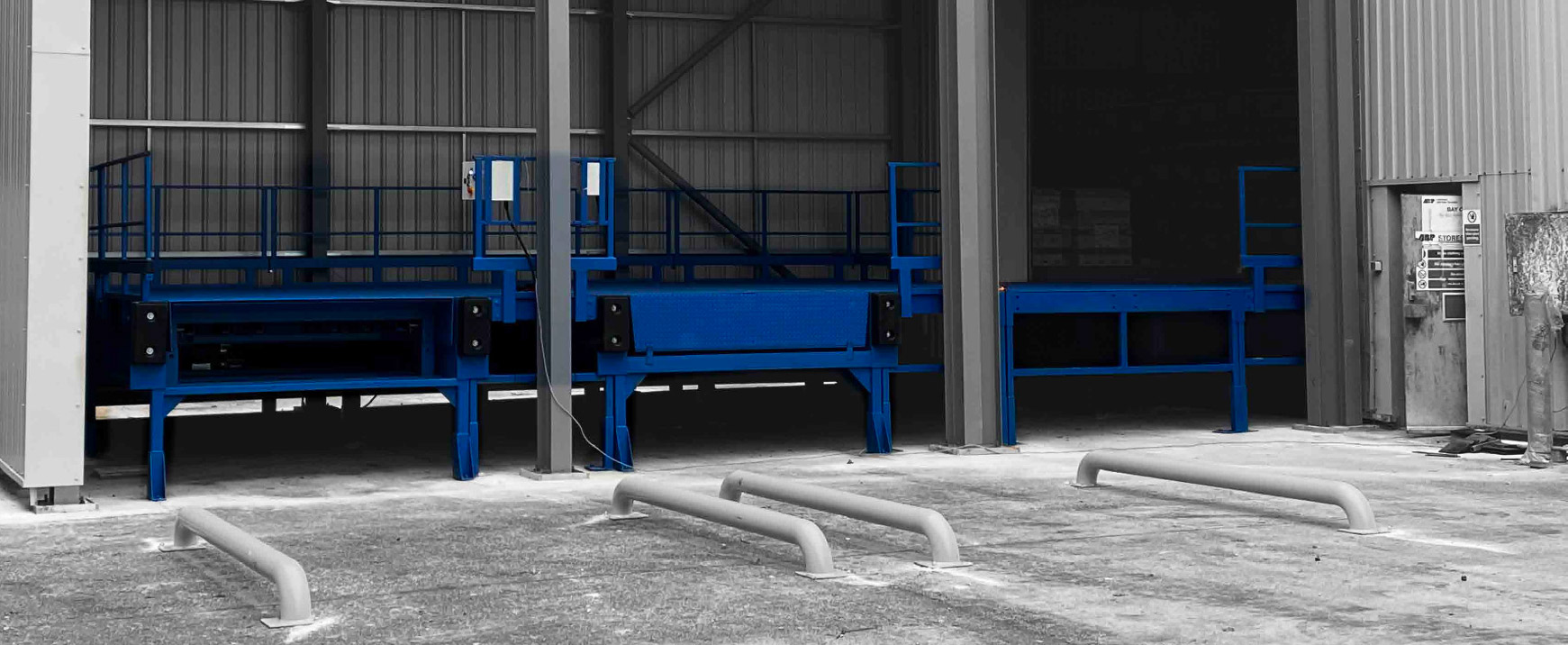 Get a Quote
Book a call to find out more about our full range of products & services and get a quote.
Or Call on 01902 675 835