AVOID THE COST OF CONTAINER DESTUFFING - USE A CHASE EQUIPMENT RAMP
Are you currently having to pay a third party to unload your containers because you can't unload them yourself? Did you know you can be more efficient with time and cost by investing in a Chase Equipment ramp to unload your containers?
Destuffing is the process of unloading goods from containers where accessibility is limited. As a process, this is often highly expensive and an inefficient use of time. Ensuring smooth and efficient unloading, using a ramp which can give forklift access, can be significantly more cost effective and efficient than going down the destuffing route.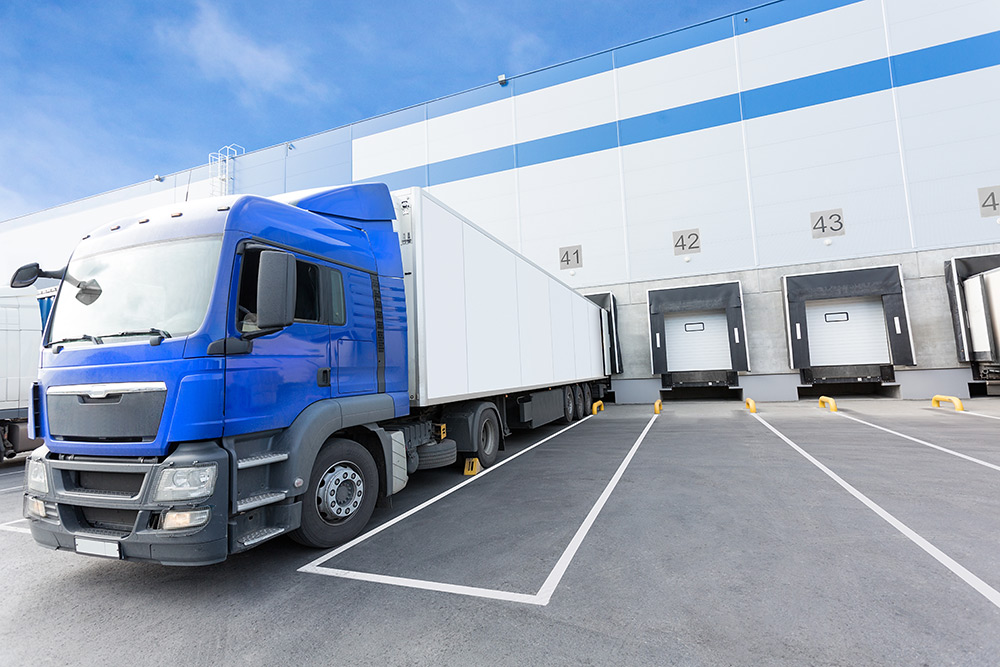 Why Choose a Chase Equipment Ramp Instead of Destuffing Services?
At Chase Equipment, we specialise in offering all sorts of loading bay solutions, including ramps, to help you avoid paying for costly destuffing services. Here's why:
Efficiency: Your own experienced team can ensure goods are unloaded efficiently, minimising downtime.
Precision: Reduce the likelihood of damage being done to the container's contents by using your own trusted and reliable team.
Cost: Your business could save thousands of pounds per year if you're currently destuffing dozens of containers annually. You will quickly see a ROI when investing in a ramp with Chase Equipment!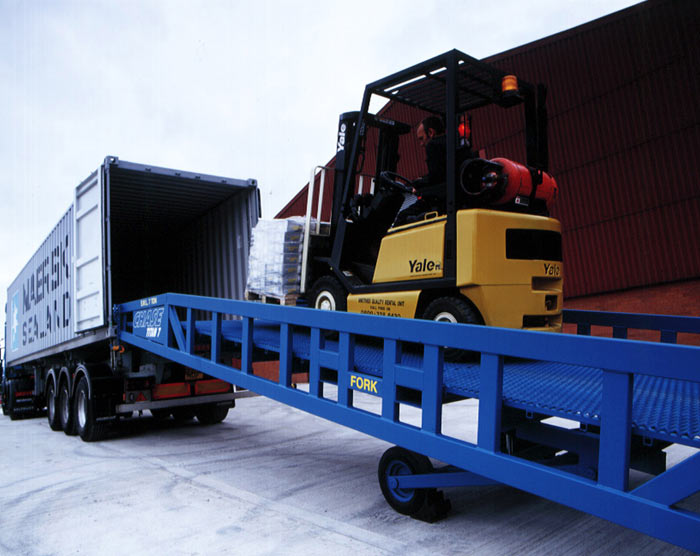 Flexible Unloading Options
Our ramps are not limited solely to destuffing services. Our flexible products could also facilitate loading and unloading at a number of locations around your site or elsewhere. This flexibility ensures that not only your destuffing needs are met efficiently, but also offers potential money and time saving for other aspects of your business.
Comprehensive Support
As with all our products and services, Chase Equipment will not only help you choose the best ramps to fulfil your requirements, but will also be on hand should you need any support in the future.
Efficient Unloading for Complex Situations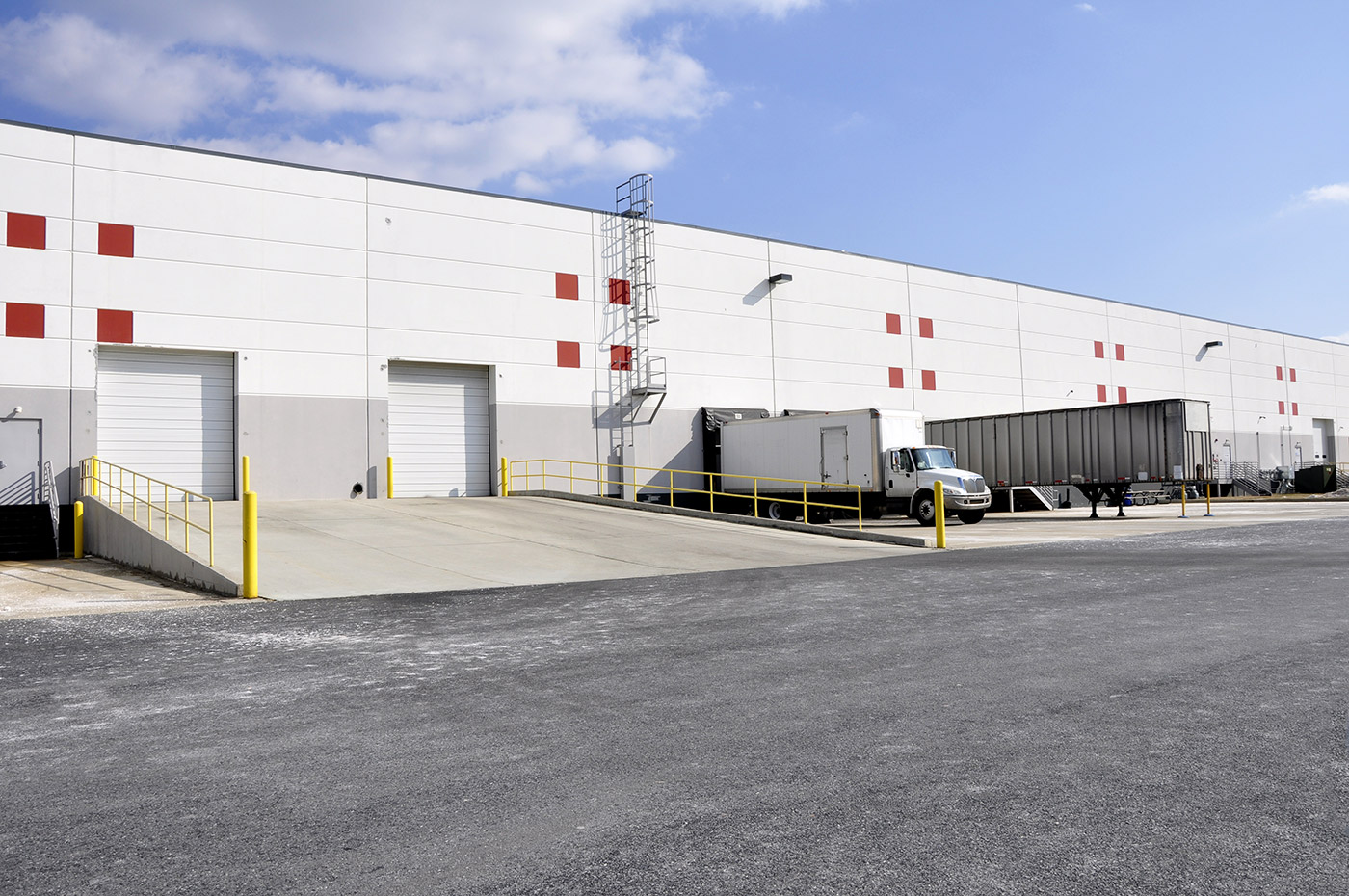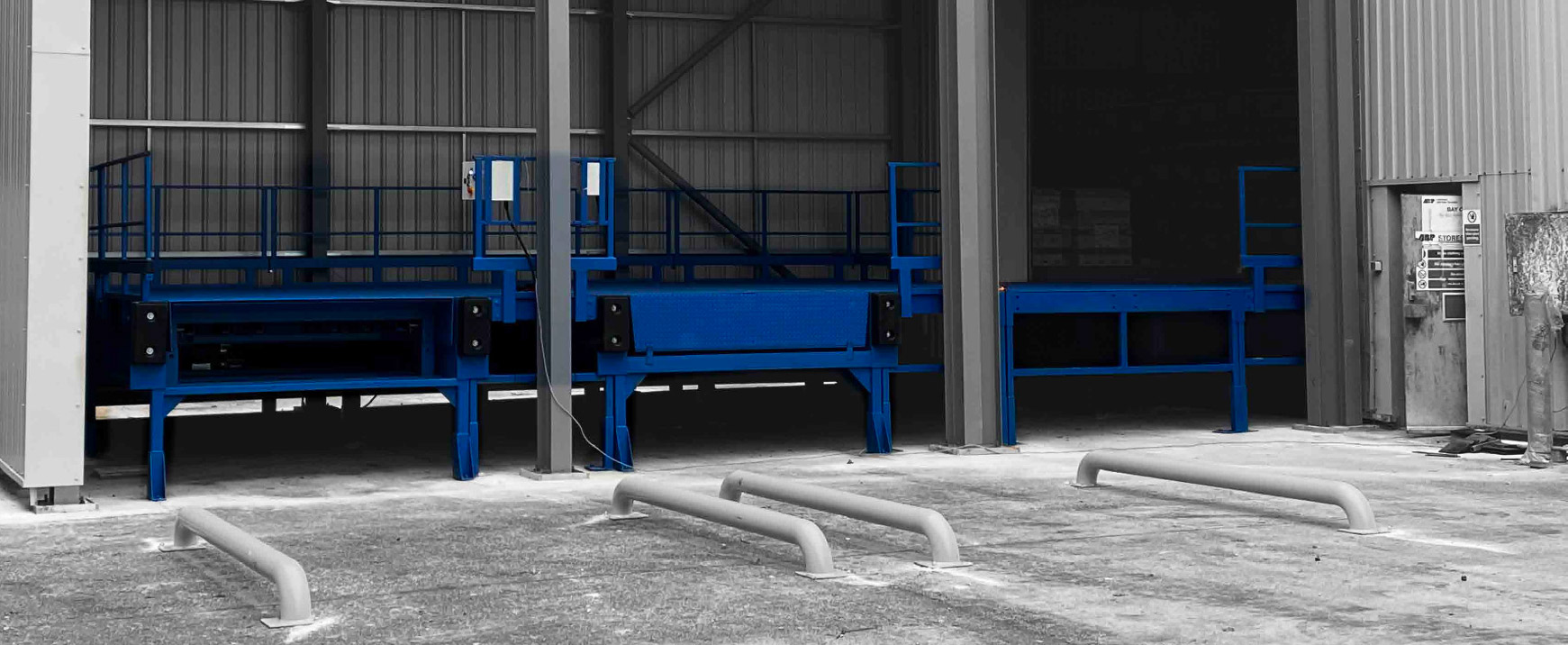 Get a Quote
Book a call to find out more about our full range of products & services and get a quote.
Or Call on 01902 675 835