Chase Loading Ramp Rentals
Boost your loading efficiency with a Chase loading ramp
If you have a need for a mobile yard ramp for a short period due to changing requirements, want to hire long term to minimise capital expenditure or simply want to try before you buy, contact us for current hire rates.
Our maintenance rates, to cover normal wear & tear thereby ensuring ramps are kept in safe working order, decrease the longer your rental period. The minimum hire period we offer is 4 weeks, and if the decision is made to purchase a ramp during the hire period standard terms and conditions apply offering a discount structure dependent on initial hire period.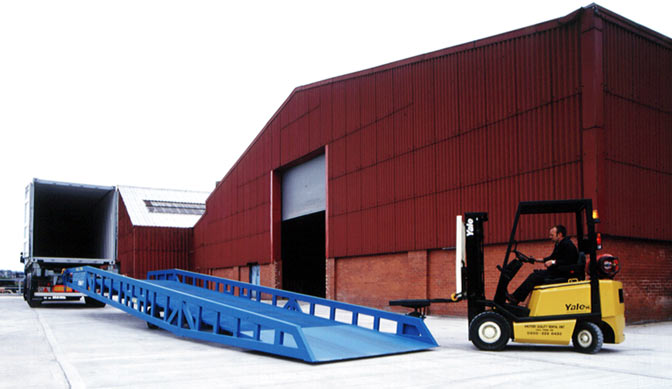 If a loading ramp is rented and a decision to buy is made then a credit against rental payments will be allowed against the purchase price of the ramp, at the following rates.
Credit of 100% against total rental paid if purchased within 3 months.
Credit of 75% against total rental paid if purchased within 3/6 months.
Credit of 50% against total rental paid if purchased within 6/12 months.
Credit of 40%, up to a maximum of 50% of original purchase price, against total rental paid if purchased over 12 months.
PLEASE NOTE:
Credit is limited to half of the original purchase price.
For the above credits to remain valid all hire charges must be received on time and in full
If you decide to purchase a ramp on hire, rental is payable until payment for the ramp has cleared.
If you believe your intention is to hire a ramp with the view to purchasing let us know at the time of ordering so that we may supply you with a new ramp.
The Hire to Buy service is only available on new ramps.
Download Product PDF:
Ramp Rentals
Delivery/Availability
Please call for availability. We normally carry a variety of ramps in stock.
Delivery Costs
Price on application.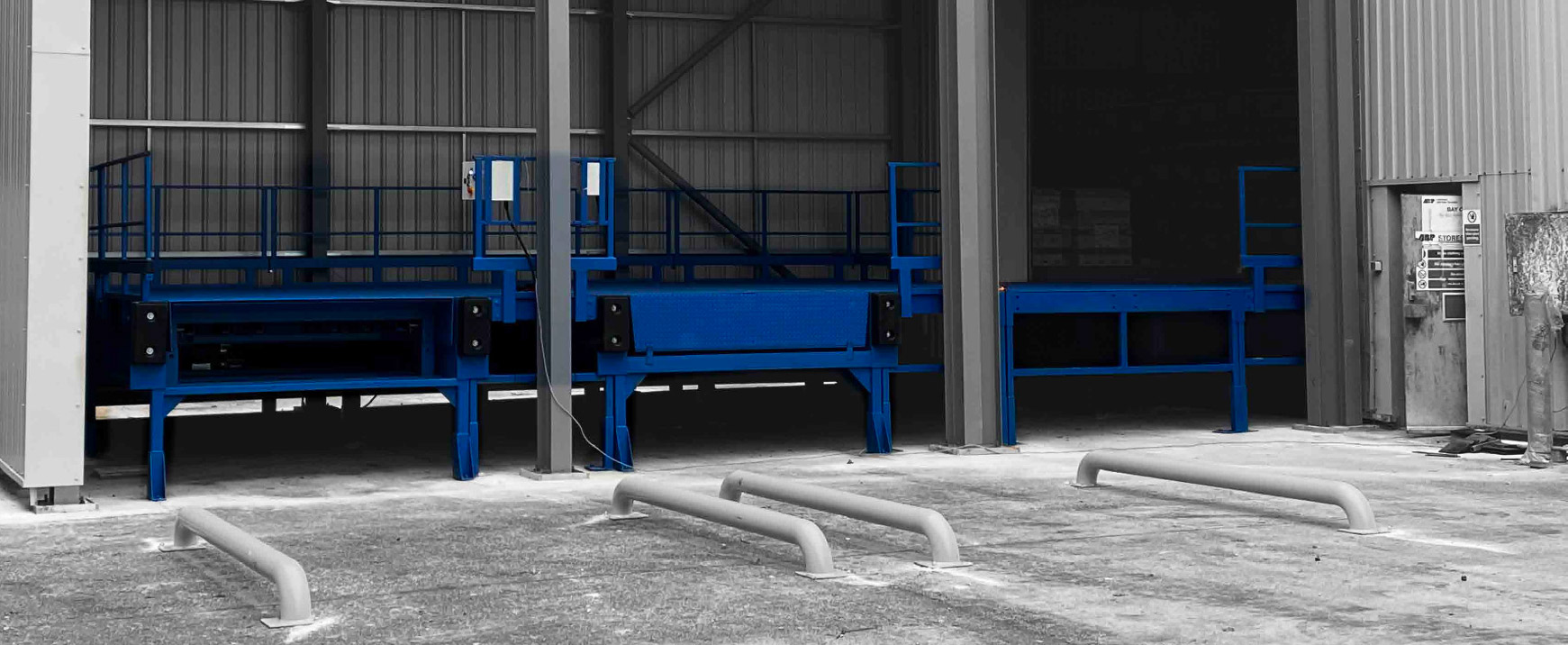 Get a Quote
Book a call to find out more about our full range of products & services and get a quote.
Or Call on 01902 675 835