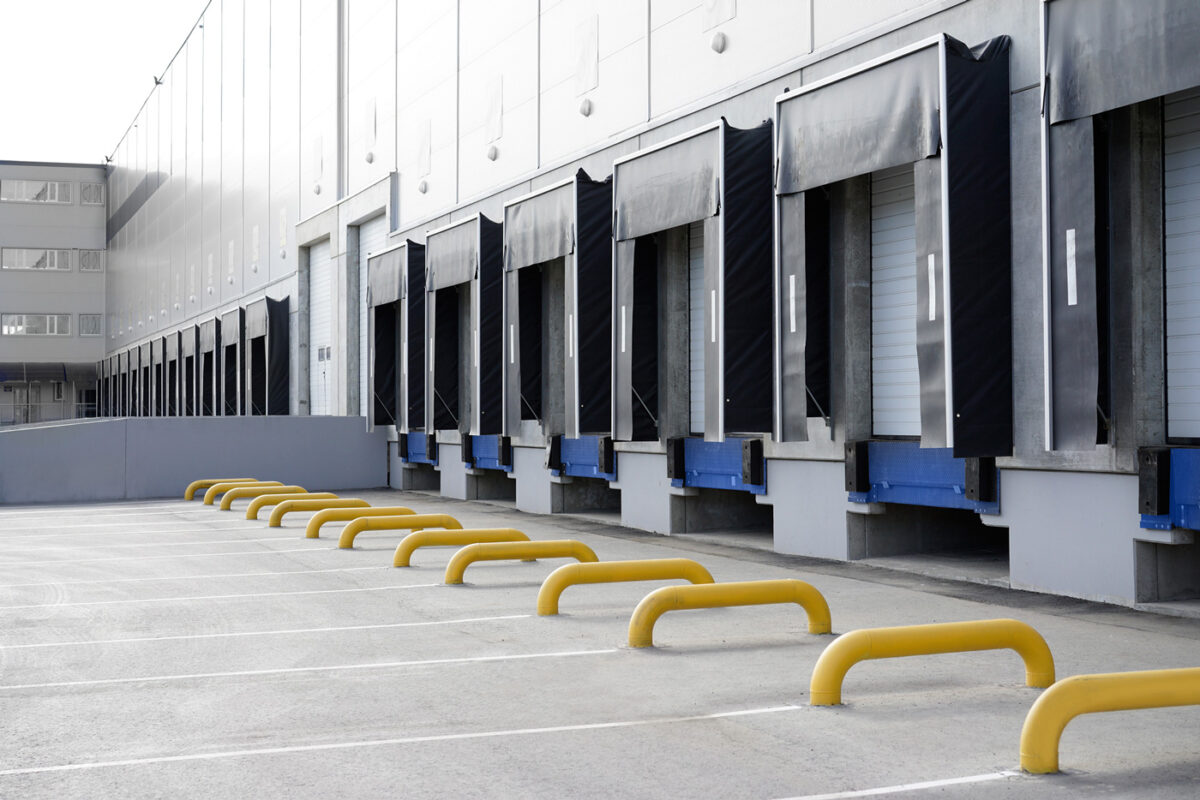 Making Your Business Loads Easier
Chase Equipment is widely recognised and regarded as the UK market leader in the supply of loading bay equipment.
Get a Quote
Or Call on 01902 675 835
Choose Chase Equipment for all your loading bay equipment needs. Yard Ramps - fixed and mobile, Modular Docks, Dock Levellers and more. Our nation-wide team of qualified service engineers are there when you need it.
Why choose Chase?
Established in the market for over 100 years, this accolade has been earned through our consistent attention to detail along with the use of the best quality materials and innovative design ideas. What gives us the edge is our flexibility and speed of reaction, we aim to operate efficiently and productively to meet every type of customer need.
We supply a wide variety of intelligent materials handling solutions ranging from scissor lifts, industrial doors, container loading ramps, mobile yard ramps or loading bay solutions including dock levellers, modular docks, dock shelters, dock seals and edge of dock levellers which are all designed, precision engineered and the majority manufactured by our own factory in the West Midlands.
All of our products come with an optional extended service and training agreement ensuring our on-going commitment to providing you with professional after sale care.
Our Product Range
Yard Ramp Solutions
A Mobile Yard Ramp are the best loading bay solutions for asafe and efficient loading and unloading of containers and trailers by forklift truck when no dedicated loading bay is available.a
Our extensive range of mobile yad ramps are available for sale or hire, to suit everybody`s need. We first created yard ramps over 45 years ago and have continually developed and improved our range ever since.
Running a large fleet of hire ramps throughout the UK means, we get continual feedback on product design and development.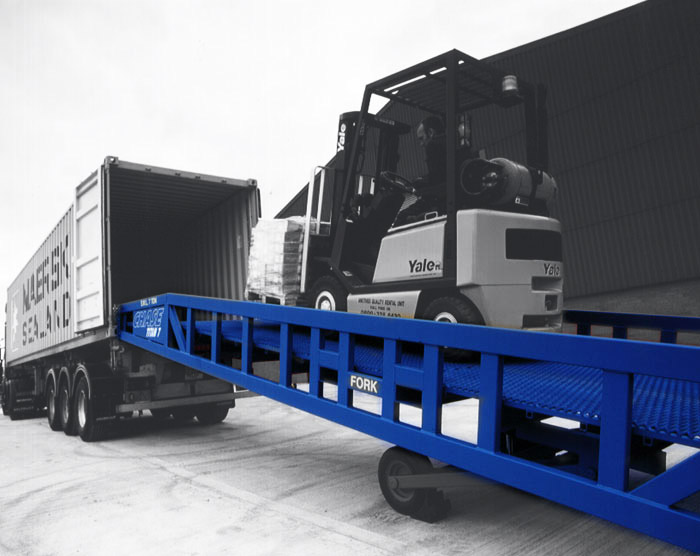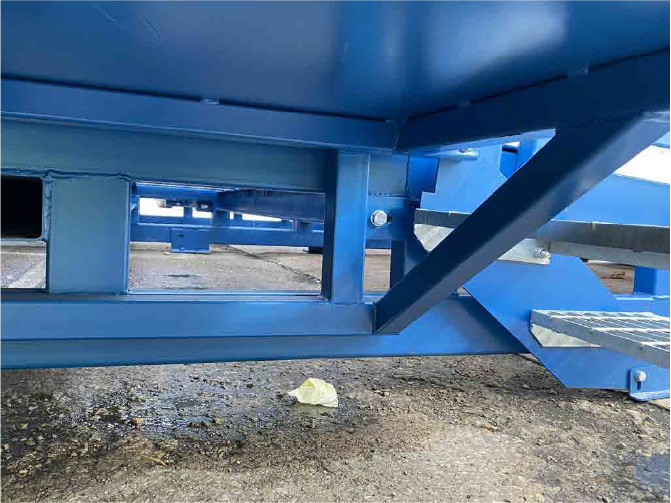 Goods Lifts
Chase Equipment is a long-established manufacturing company with almost 90 years` experience, who specialises in the design and build of bespoke goods lifts, scissor lifts and more recently disabled access lifts.
Chase Equipment is proud to be a leading manufacturer of competitively priced scissor/goods lifts with capacity ranging from 500kg upwards. Whatever your lifting challenge is, make your business loads easier with a quality scissor lift from Chase Equipment. Our design team includes some of the most experienced engineers in the business. We are fully conversant with BS 1570 and the Machinery Directive to give you fully compliant and safe lifts. We use Autocad and Solidworks 3D software and are fully conversant with BIW storage systems. We back-up our supply with a range of servicing, maintenance plans and comprehensive spares stock.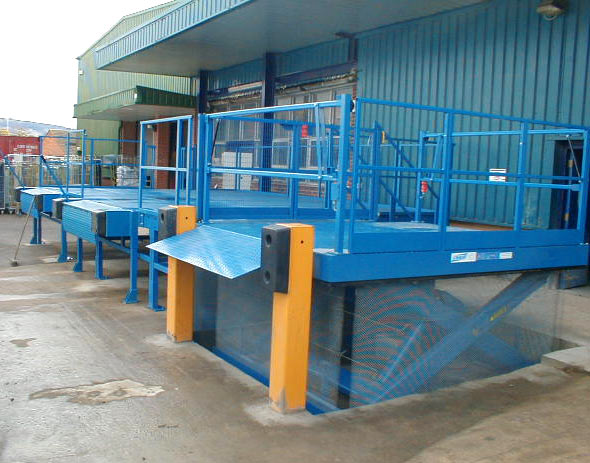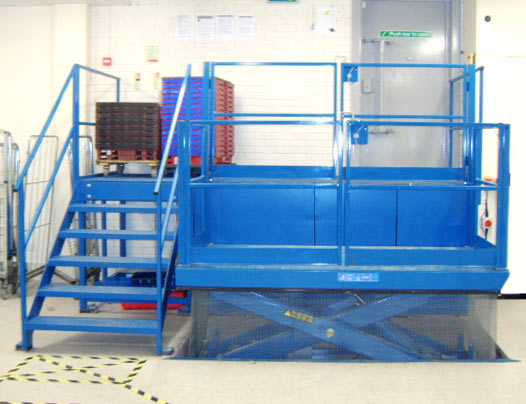 Modular Docks
A modular loading dock is a great way to convert a ground level warehouse operation or any building inside or outside with no loading dock facility turning it into a dedicated loading bay area suitable for pallet trucks, roll cage and forklift truck operations and incorporating cross dock facilitation.
Modular loading docks are tailored to suit your exact needs and provide robust yet flexible/non-permanent loading bay solutions for a ground-level operation.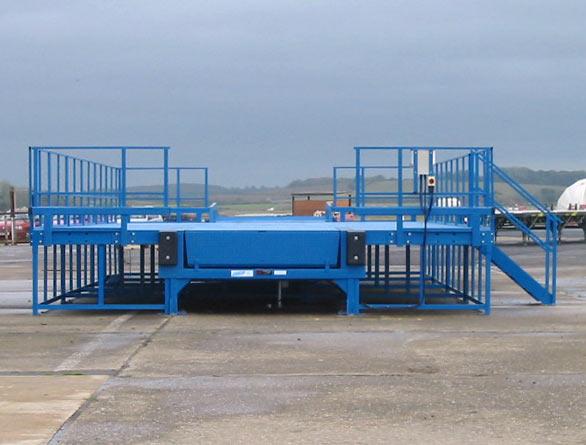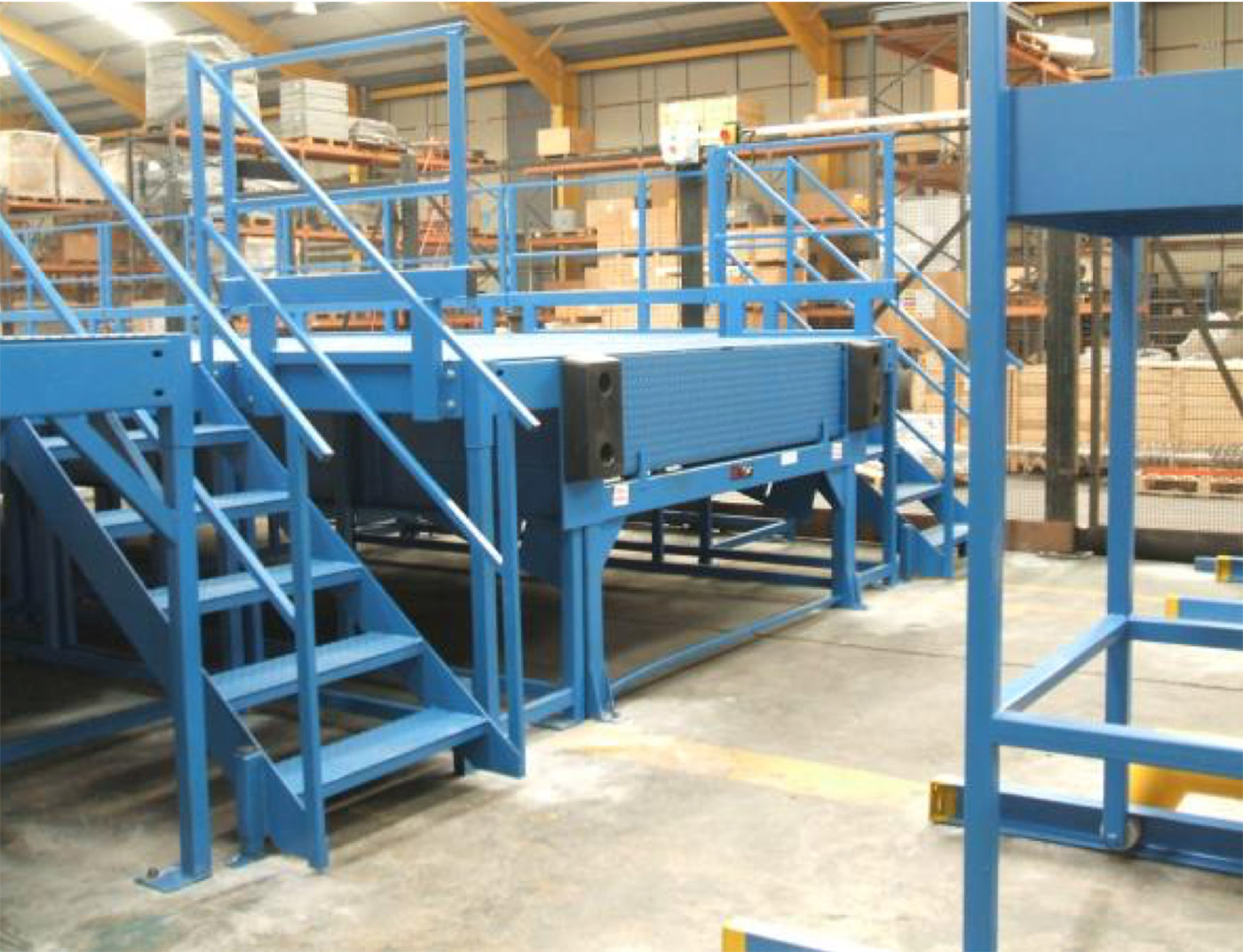 Dock Levellers
Chase Equipment dock levellers are well-made solutions for precisely compensating/bridging the height gap between vehicle bed and the loading dock. Using our dock leveller, the load can be moved in or out of the vehicle in a single continuous horizontal movement.
There are two types of dock levellers: swing-lip and telescopic lip.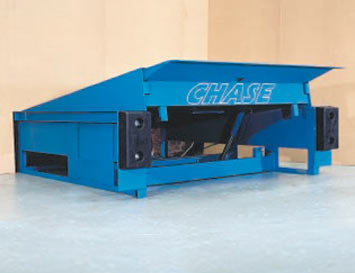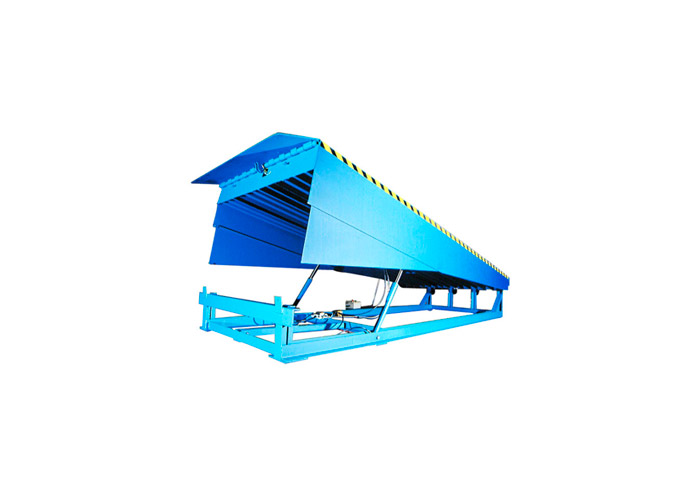 Some of the companies we work with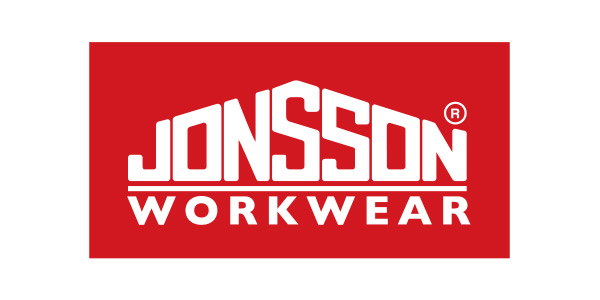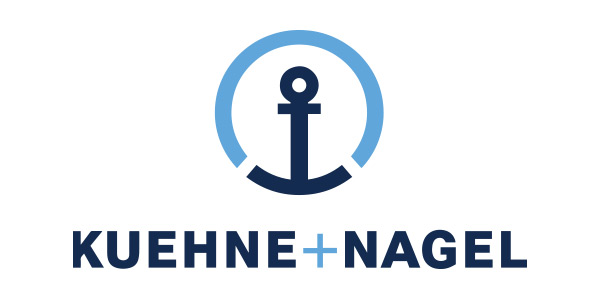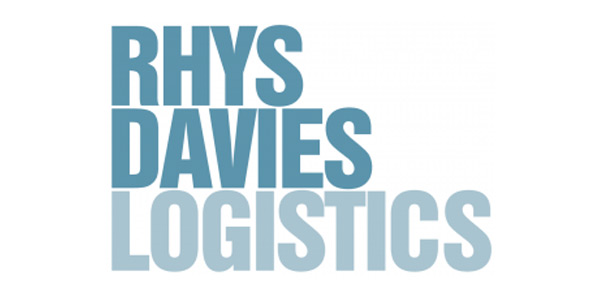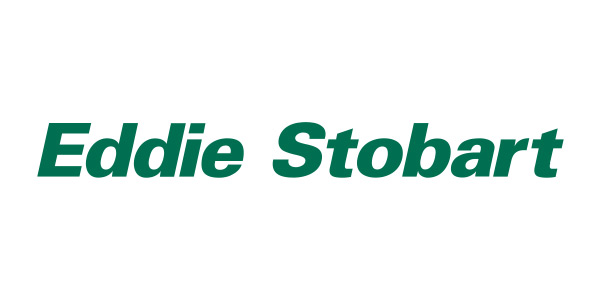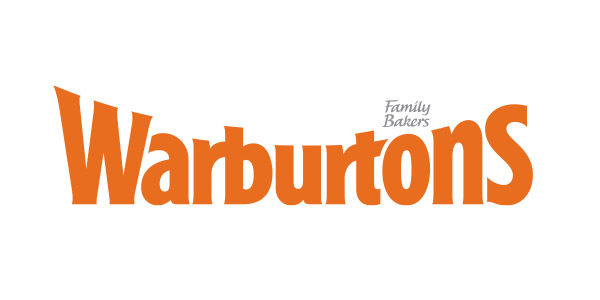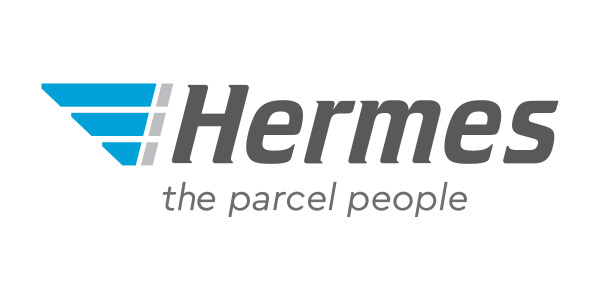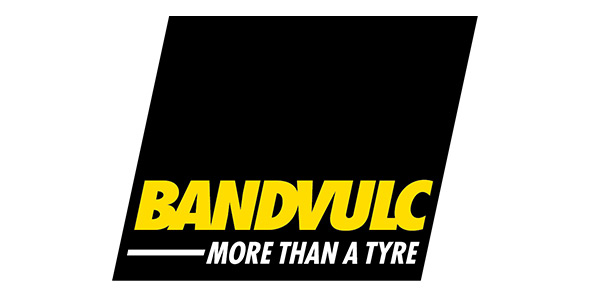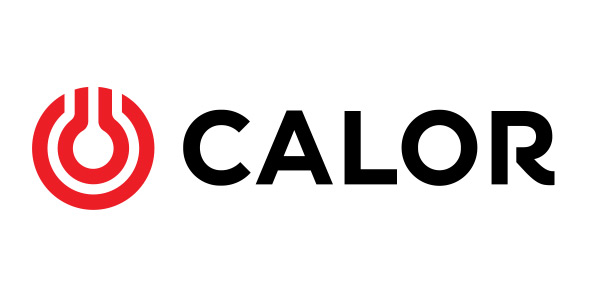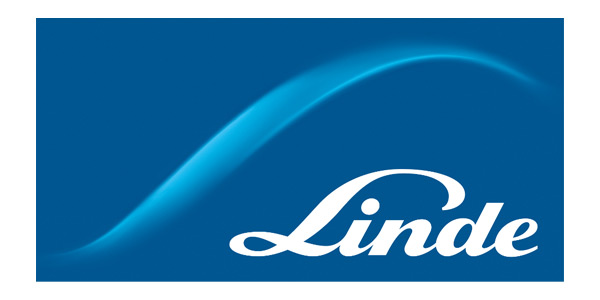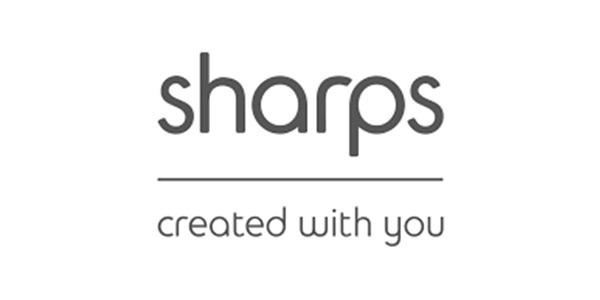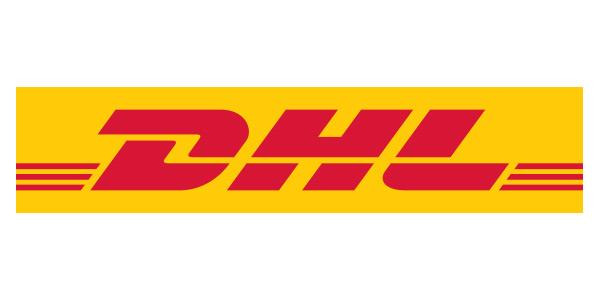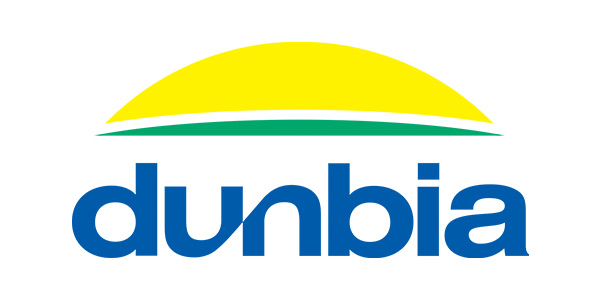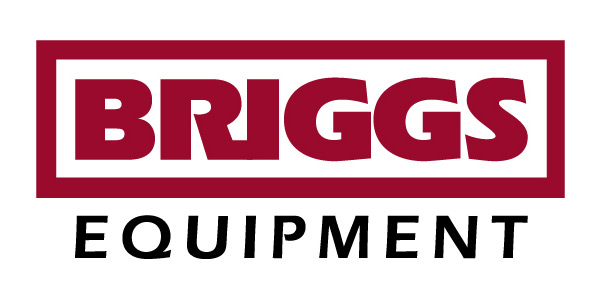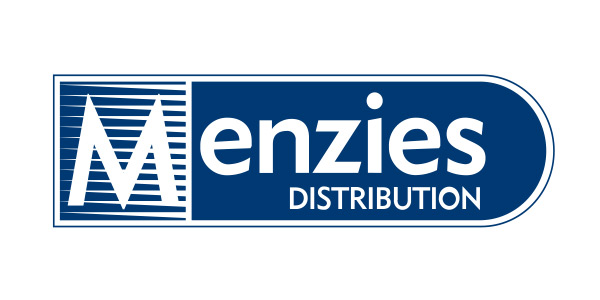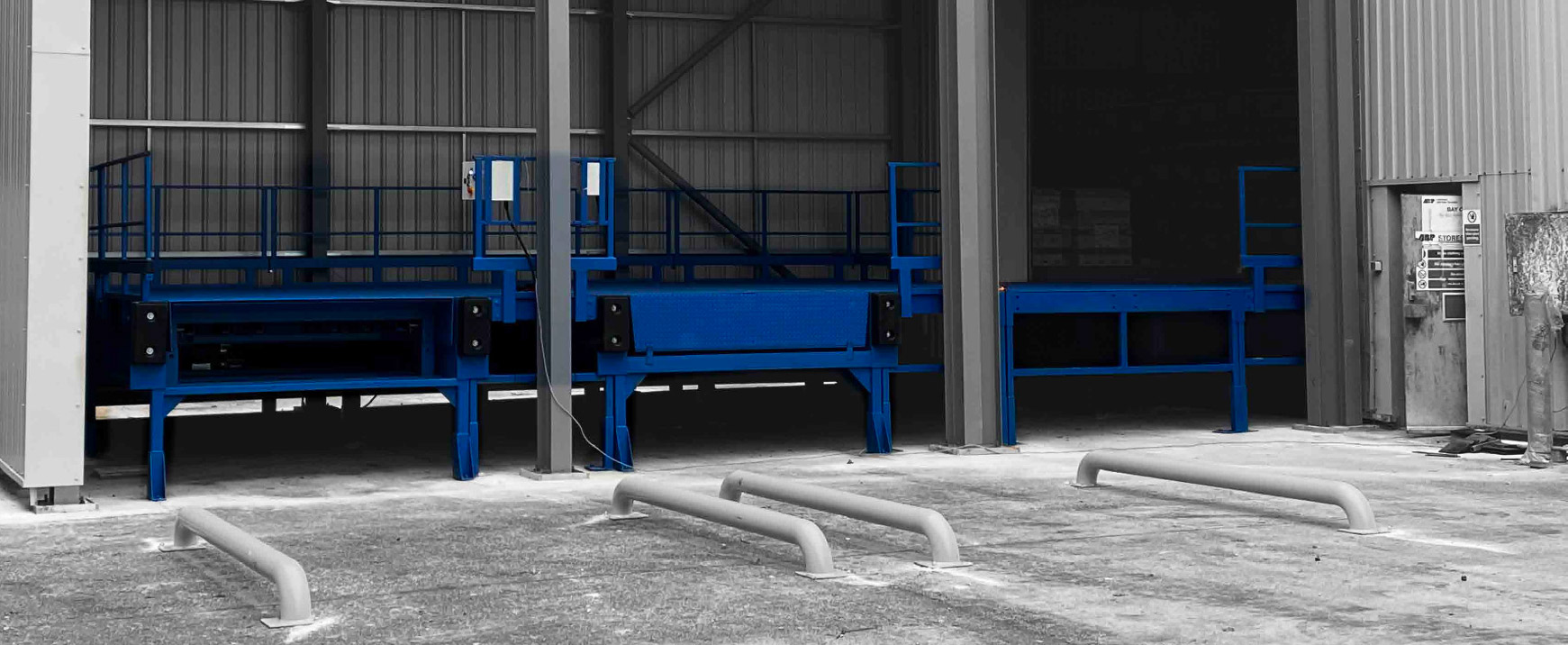 Get a Quote
Book a call to find out more about our full range of products & services and get a quote.
Or Call on 01902 675 835